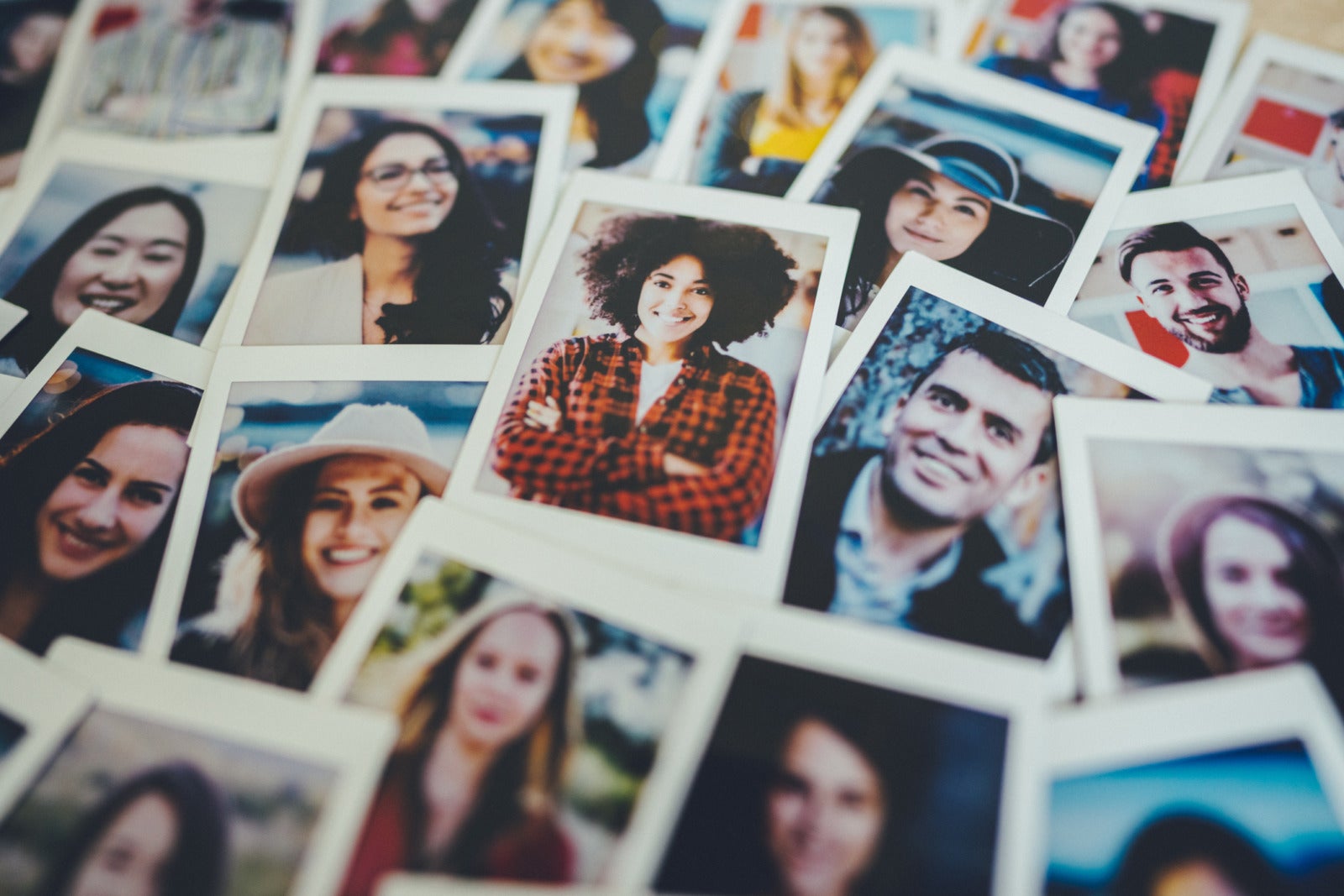 Workout of the Week: Slim Down Your Stack of Applicants
JazzHR is gearing up for 2020 by helping teams like yours to get their hiring in shape! Each week, we'll be working out individual parts of the recruiting process to help you strengthen how you hire. This week, we're targeting the screening process and cutting the fat with automation and modern tools.

Gone are the days of shuffling through a physical stack of resumes and cover letters.
These days, your pile of applications may look more like a messy matrix of downloaded .zip folders, email attachments and PDFs cluttering up your screen.
Of course, hiring can't happen without your careful eye and industry experience. But if you're ready to streamline your application screening process, embrace automation.
With JazzHR's automated candidate screening tools, you can pull top talent to the forefront with just a few clicks. It's just as easy to disqualify candidates who don't meet your criteria using a simple setting.
In short, our applicant tracking system's automated screening capabilities can save your team hours of tedious manual filtering so you have more time to do what you do best.
Let's explore how these tools work.
Candidate Profiles
Let's start with the Candidate Profile, the central place for each applicant's information. Here, you can find a candidates resume, cover letter, contact details and survey responses.
It's also a collaborative portal. Internal discussion streams and interview notes get filed away here, allowing visibility for all decision-makers.
Within the Candidate Profile, you can advance applicants through the hiring process. Just use a dropdown to pick the next stage they should be assigned to.
Once you've advanced someone to the "Screen" phase, JazzHR allows you to optimize your review of the candidates and extract only the most qualified people.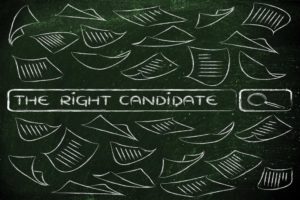 Custom Screening Questionnaires
Adding custom questionnaires to online job applications allows you to more easily find and filter applicants within your talent network.
JazzHR's ATS allows you to choose from a range of question-and-answer formats including multiple-choice options, dates or numbers, open-ended questions and file uploads.
In a few clicks, you're able to develop robust questionnaires that save you from having to review each application document with a fine-toothed comb.
You can even automatically distribute follow-up questionnaires through a recruiting workflow helper.
Knockout Questions
Automatically filter out unqualified candidates by adding Knockout Questions to your custom screening surveys.
Simply select the red flag icon to turn any question into a Knockout Question. Our ATS will auto-flag or auto-reject those who submit incorrect answers.
The system can send them to "Not Hired" status and schedule a rejection email within a week's time. Done and dusted.
Candidate Search and Filtering
Sifting through qualified candidates is just as easy with JazzHR.
Run a quick search to pull up the qualifications you're looking for, or drill down your list by mixing and matching over 20 advanced search and filter options.
When working on a certain assignment, save your filters so you can run the same custom search again later and capture the newcomers in your ATS.
To make widespread updates, perform bulk actions on your shortlist of candidates. Distribute automated emails, change workflow statuses and add names to a job pipeline to keep your system organized.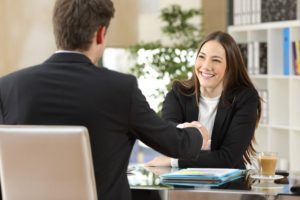 Takeaways
JazzHR's powerful candidate screening tools offer all the best in automation and customization so you can move forward quickly.
Let's wrap up with some best practices in candidate screening:
Keep screening questions short and simple.
Set dropdown or checkbox-based answers for Knockout Questions to automatically disqualify applicants.
Apply bulk actions to keep your talent pipelines up-to-date.
Request a free JazzHR demo today and we'll show you the ins and outs of our ATS' applicant screening capabilities.
COMMENTS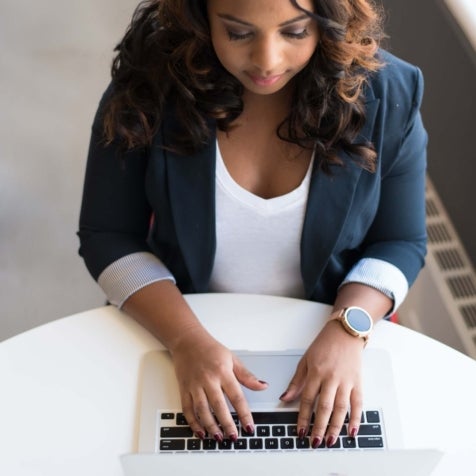 Popular Articles