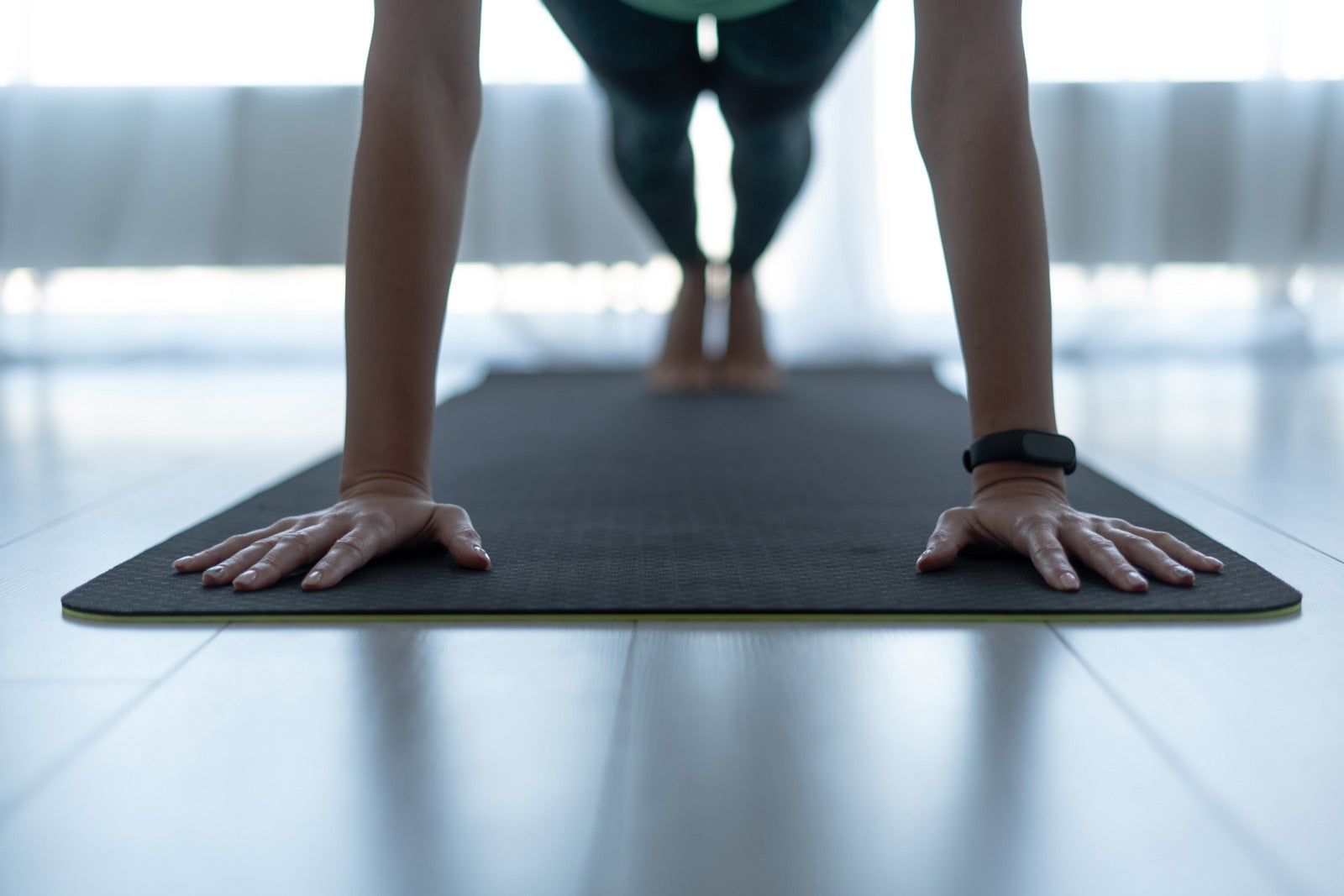 Workout of the Week: Tone the Core of Your Hiring Process
When it comes to your recruiting process, does your team spend more time and energy focusing on the people or the process? Hiring managers and HR professionals should have the bandwidth to focus on qualified candidates. Unfortunately, this isn't happening in every human resources department. A 2017 industry study revealed that office workers dedicate roughly one out of every three working days on purely administrative tasks. This results in productivity losses of $2.87 trillion in the U.S. alone. To manage the endless list of administrative to-dos, many recruiters resort to multitasking. But even a few seconds spent opening a different window and tracking down a document can lead to more errors and greater inefficiencies. As the American Psychological Association has reported, all of this task-shifting can cause a 40% loss in productivity. To reclaim this wasted time, talent and money, take advantage of integrated, automated HR workflows to streamline your hiring process.
Top recruiters embrace automation
McKinsey research has shown that 45% of workplace activities can be automated using existing technologies. This division of labor allows humans more time to utilize distinctly human skills such as creativity and emotional intelligence. Once a hiring team's process-based tasks are automated, recruiters can spend more energy forging meaningful connections with top candidates, learning about what they actually desire and creatively developing strategies to win them over. To stay competitive in the tight labor market, not to mention an evolving business landscape, recruiters need to automate repetitive tasks. Here's how you can shore up your hiring process with JazzHR's workflows:
Build integrated Recruiting Workflows
In JazzHR's applicant tracking system (ATS), Recruiting Workflows align with every step of the hiring process. The standard recruiting workflow includes four active stages, which can be renamed, removed, rearranged and added to:
Screen.
Interview.
Consider.
Offer.
It's easy to drop in a Phone Screening or Second Interview stage with just a few clicks, and create separate workflows for different positions and hiring managers.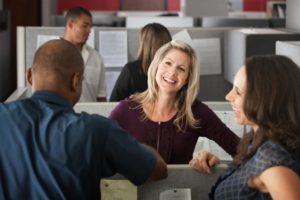 Automate tasks with Workflow Helpers
Within JazzHR, automation capabilities are called Workflow Helpers. To prompt automatic internal and external activities and alerts, add one of these four Workflow Helpers to any stage within a Recruiting Workflow:
Tasks.
Emails.
Interview Sessions.
Questionnaires.
With Tasks, whenever a candidate arrives at the designated stage, your assigned colleague will get a dashboard alert and email notification telling them it's time to take action. With Emails, you can select an email template to be sent automatically. This integrated capability makes a large proportion of candidate engagement activities effortless. For instance, the ATS can send an email inviting an applicant to participate in a phone screening. By adding an Interview Sessions Workflow Helper, you can attach an interview guide and alert your colleagues that they need to schedule the interview. Finally, you can add a Questionnaire to automatically send out candidate surveys that you've already generated. It's easy to deactivate or pause these Workflow Helpers at any time. With JazzHR, you always maintain total control over candidate communications.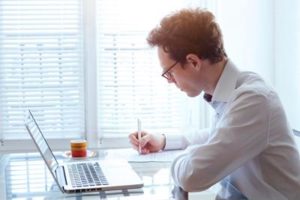 Takeaways
JazzHR's easy-to-manage Recruiting Workflows and Workflow Helpers are designed to help recruiting professionals sustain a consistent and totally custom hiring process. JazzHR empowers recruiters to:
Take advantage of integrated automation capabilities to save time and attention.
Create Recruiting Workflows that mirror the hiring process.
Add Workflow Helpers to automatically assign tasks internally and send out candidate-facing communications.
To learn more about how your hiring team can embrace reliable, robust automation tools and technologies to win back 45% of your workweek, request a free JazzHR demo today.
COMMENTS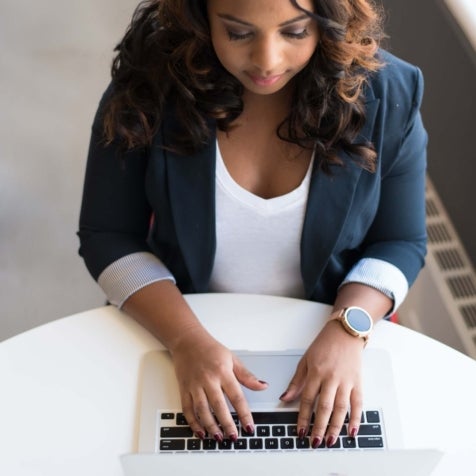 Popular Articles