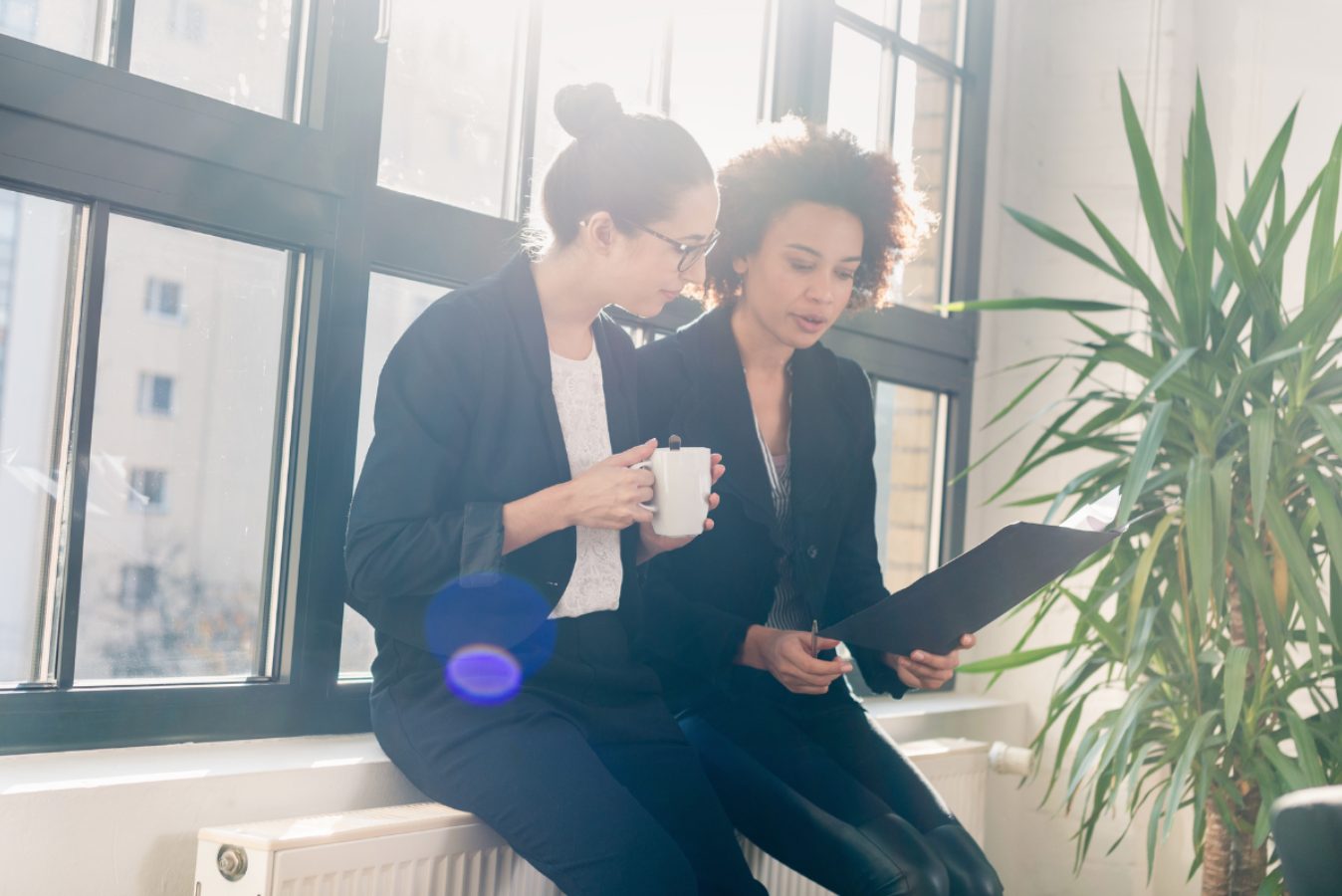 Your End-of-Year People Ops Checklist
Guest blog by Conscious Culture.
As we approach a new year, we have an opportunity to thoughtfully close out this year and plan for the one ahead. Because December can feel like a sprint with competing priorities pulling at our attention, it's important to focus on the most meaningful activities. To do just that, we've created a People Ops Checklist to help you prepare for 2022. Here are six things People teams should focus on in December:
Integrate Last Year's Learning:
While we may have had vastly different experiences of 2021, we all share in this – the world has changed, and we've learned a lot. As a part of that, the function of HR and the ways we work have undergone dramatic changes. Research indicates some of these changes, like hybrid and remote work models, are here to stay.
Before looking forward, take an inventory of significant changes to your workplace norms, internal operations, and employee needs and integrate your learnings into your 2022 strategy. In the past year,
How have our company's job market, workplace norms, and people's needs changed?

How has our HR role in the organization changed?

Where have we seen the most success internally? Where did we encounter challenges?

What have we learned to improve our HR partnerships, resourcing, or strategy in 2022?

What new skills have we gained this year that we can leverage moving forward?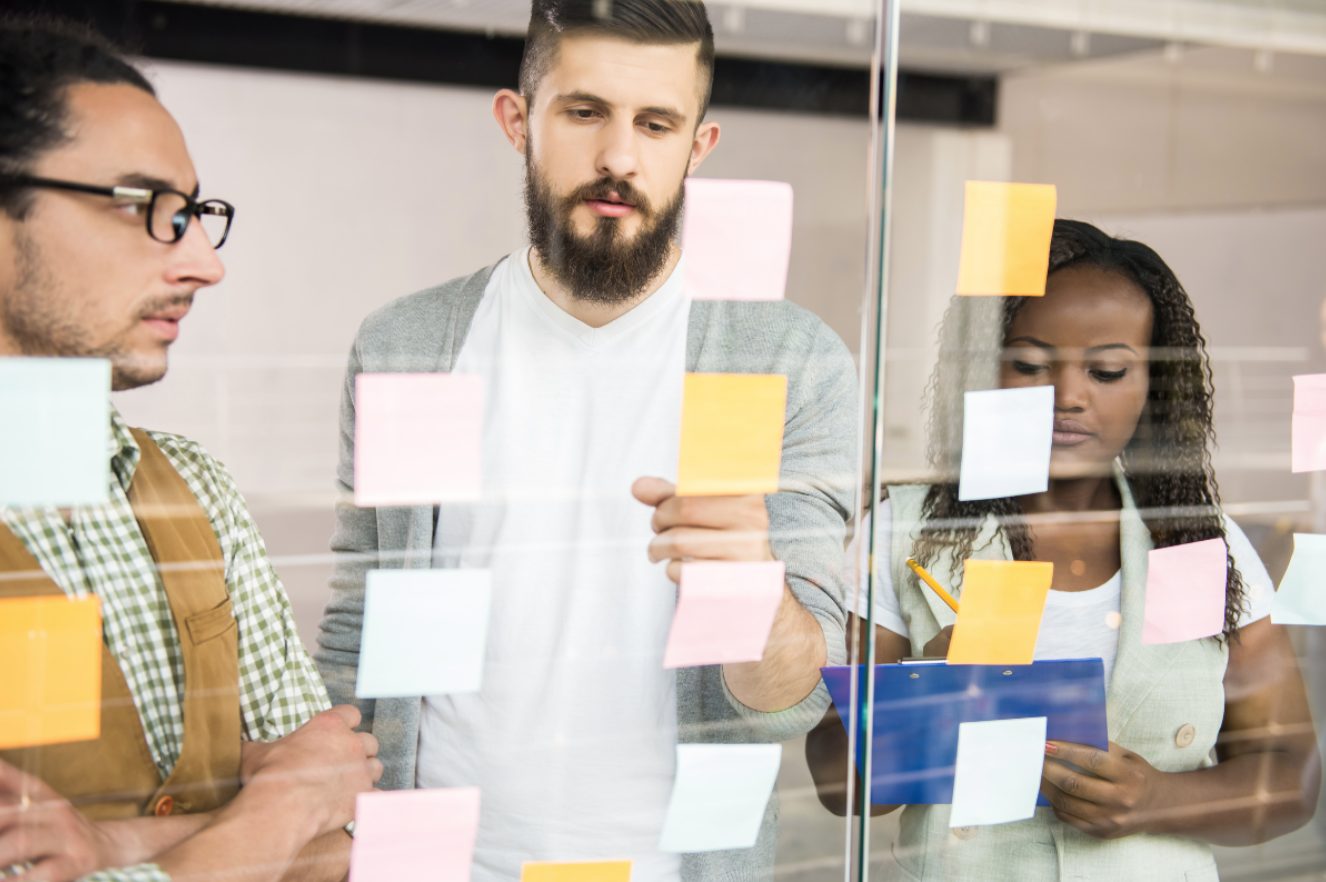 Update Your Employee Handbook:
In addition to looking back, use the opportunity to look forward to upcoming changes in both employment laws and industry best practices.
Every year, you'll need to review your Employee Handbook to ensure compliance with federal, state and local employment laws for the upcoming year. What new employment law regulations need to be integrated into your policies? Do you need to consider any minimum wage increases? Are there new safety requirements for your workplace? Do you have new benefits you'll be offering in the new year? As you update your policies, don't forget to check in with your legal counsel!
Ask for Employee Feedback
With the Great Resignation underway, HR teams are busy backfilling positions and/or staffing new ones. Amidst the hiring boom, we can't afford to forget about retaining current employees. According to Gallup and Personio respectively, forty-eight percent of U.S. employees are actively job searching and an estimated one in four employees will change jobs in the next six months.
The best way to create a meaningful retention strategy is to ask your people for their feedback! Conduct an engagement survey focused on the top drivers for engagement and retention. Once you've heard from your people, identify one or two areas for improvement and share your planned response with employees.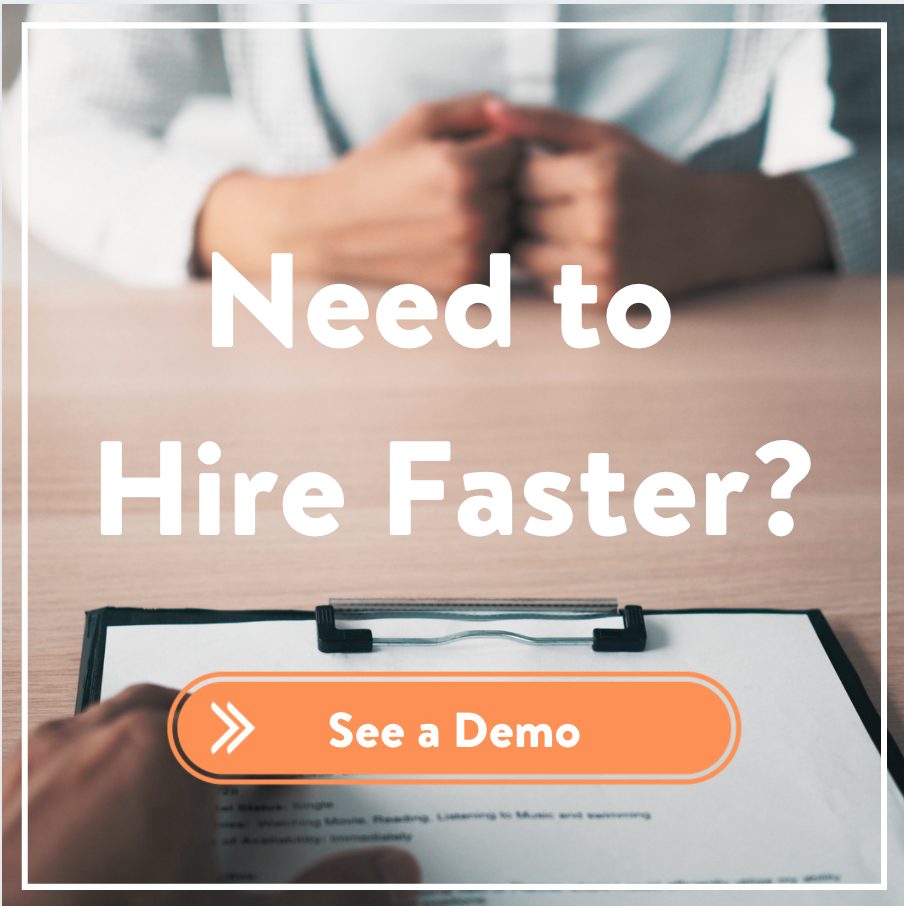 Prepare for Performance Reviews
January is an ideal time to realign with employees on performance expectations and set goals for the year. This rhythm allows you to reflect on progress, discuss career growth and cast a clear vision for months ahead. While reviews sometimes get a bad rap, when they are done well, they can be incredibly motivating and validating for your team.
In December, prepare for the upcoming review cycle by thinking through what questions to ask, whether you want to include peer feedback, and how to train managers on giving effective feedback and reducing the impact of bias in the process. Need some tips for how to prepare? We've got you covered with some great tips for both employers and employees.
Creating an equitable workplace isn't a one-time event. It requires consistent progress towards addressing bias and exclusion in our organizations. As we look ahead to the new year, it's a perfect time to recommit to building equity through your HR practices.
Whether it's through reducing bias in hiring or building an equitable compensation strategy, commit to making practical changes in a high-impact area of HR. What feedback loops, benefits, investments or policies will you implement in 2022? Let's keep making progress since building equity in our workplaces is critical for a more equitable society.
Lastly, don't forget to exhale and celebrate your wins! By creating a strong culture of recognition, you'll be boosting engagement, reducing voluntary turnover by 31%, and increasing your likelihood of achieving future business goals by 12 times. As the new year approaches, pause to celebrate wins at the company, team, and individual levels. And don't forget to make recognition an ongoing practice for more win-wins in 2022 and beyond.

COMMENTS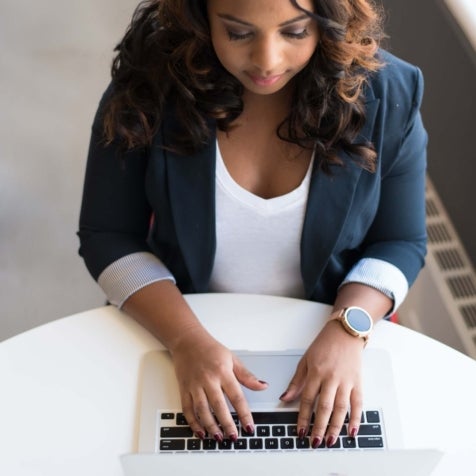 Popular Articles