Capabilities Overview
Find and Hire, Fast
Post once, publish everywhere with access to top job boards like Indeed, Monster, and Glassdoor.
Build Your Brand
Attract qualified candidates with customized career pages, mobile tools, and a modernized candidate experience.
Scale As You Go
JazzHR Hero is budget friendly so you can add or remove features as your hiring needs change.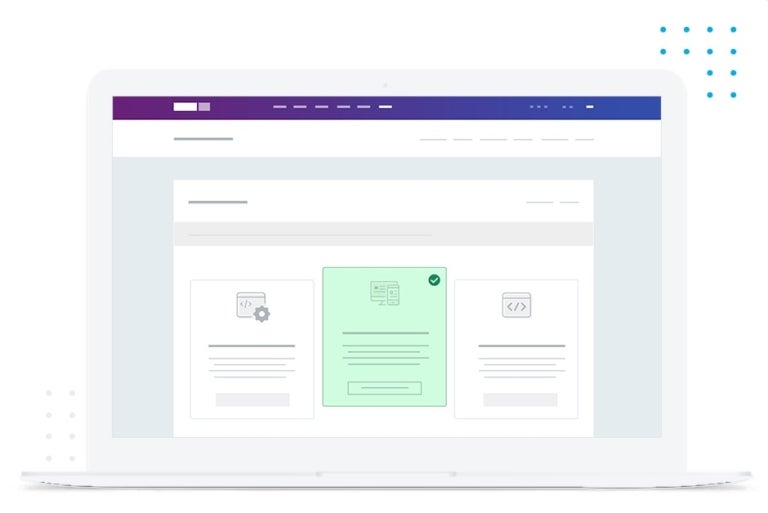 Scale As You Go
Software That Streamlines your Recruiting Process
Post and promote with a single click: Publish jobs to free and premium job boards, social media and your website.
Build a bigger pool of qualified candidates: Instantly share jobs on social networks and encourage referrals with a suite of powerful sourcing tools.
Control your costs: Save money by only paying for what you need. Hero includes 3 Open jobs. Additional Open Jobs can be added for only $9/mo.
*NOTE: Hero pricing for staffing companies is $99/month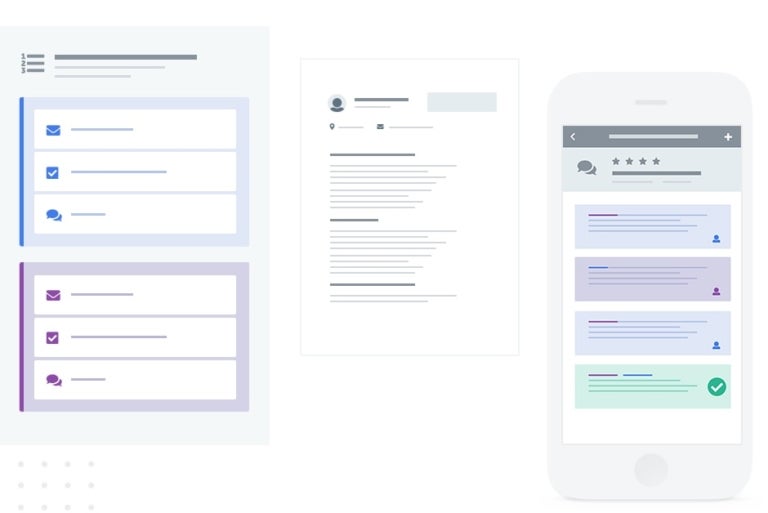 Find and Hire Talent, Fast
Applicant Tracking & Interview Management
Simplify and streamline hiring processes: Quickly and easily screen and share resumes, schedule interviews and coordinate communications with powerful automation and integrations.
Centralize communications and keep compliant: Rank, review, discuss and track applicants as a team in real-time from your desktop, tablet or mobile devices.


"With JazzHR, I'm able to bring a candidate through the entire hiring process in half the time."

Danielle Richmond
Talent Director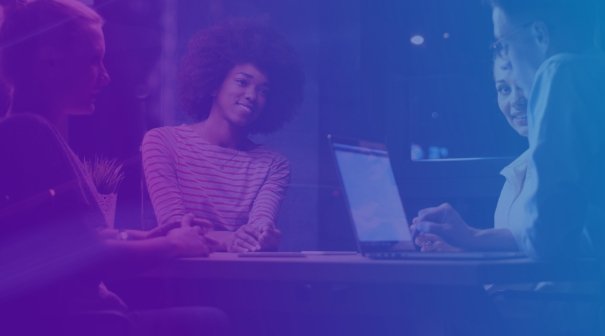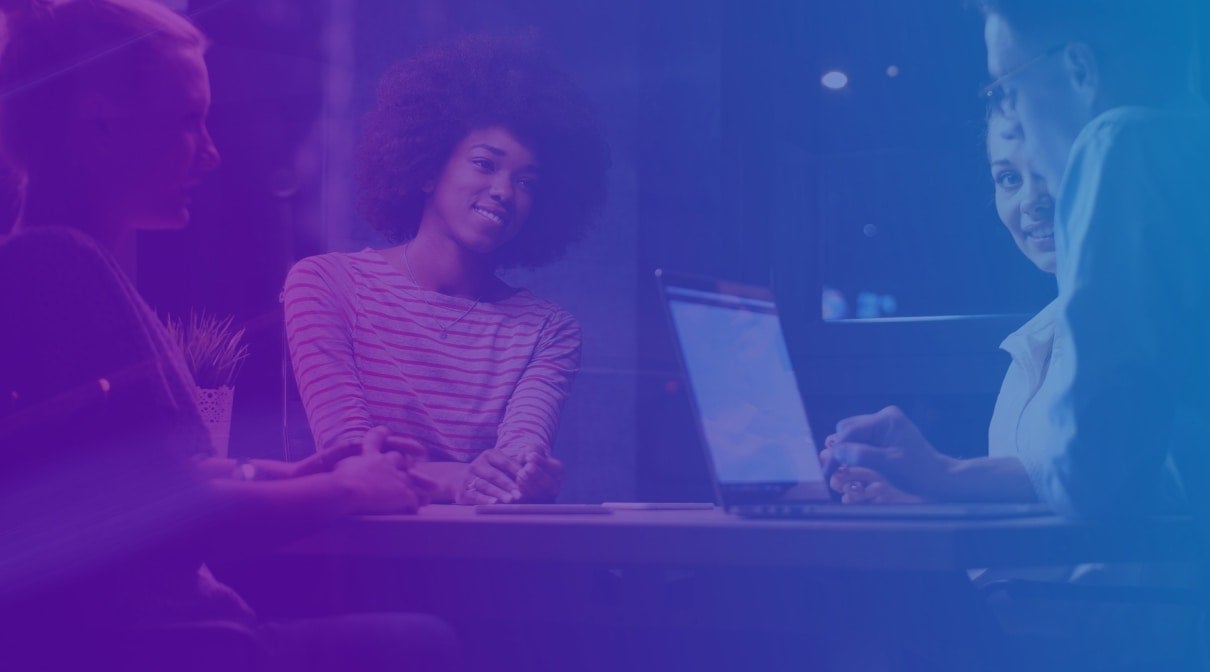 "Ask JazzHR for a quote and get ready to fall out of your chair because it's EXTREMELY affordable - I feel like I can conquer the world and triple our team with the help of JazzHR"

- Lead Technical Recruiter at GoCanvas




Tired of losing talent to the competition?
JazzHR helps over 5,000 growing businesses get organized and find the right candidates, faster than ever.
See a live demo today and land your next great hire.
Book Time Now
Have someone reach out to me