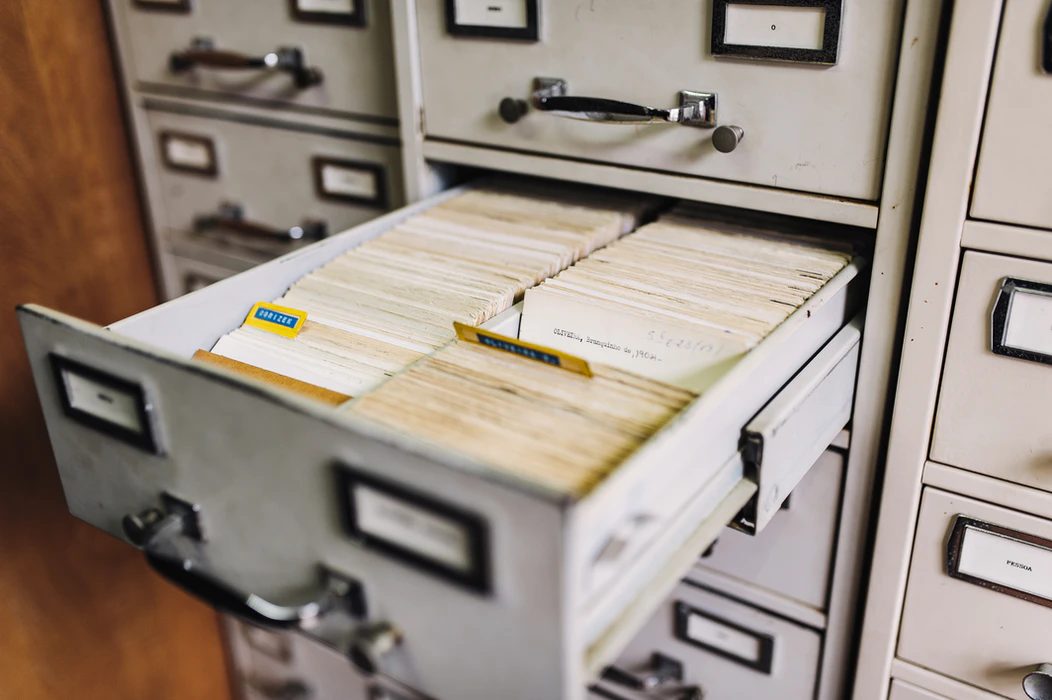 4 Outdated HR Processes – and How to Fix Them
HR processes are often an afterthought when it comes to digital transformation. IT leaders are focused on secure data storage, and CEOs are looking to improve employee productivity with technology. It may not get as much attention, but Human Resources is a crucial cog in this machine.
So, is your HR team struggling with manual, outdated processes that are stuck in the 90s? Here are some key warning signs to look out for, and the strategies you should use to address them.
1. Processing Paper → Go Digital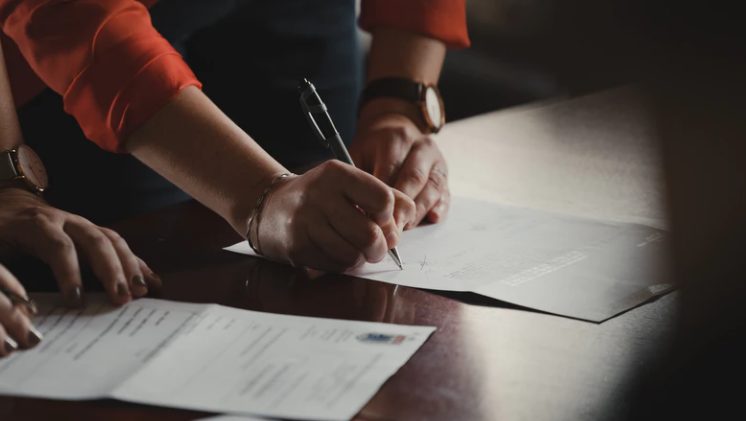 'HR is moving from processing paper to making sure individuals feel valued in the organization,' says Kate Bischoff, employment attorney.
Paperwork was once synonymous with HR. Now, 'paper-first' has become 'people-first'. To automate inefficient admin, embrace digital documentation with Google docs, Microsoft 365, or project management software. There are also HR tools with digital forms and templates built right in. Digital solutions now exist for most HR processes, and you can manage everything from timesheets to eContracts without relying on paper.
It's also important to mention the environmental impact of paper. The average office in the US uses 10,000 pieces of paper every year. If that doesn't persuade you, just think about never getting another papercut again. Now we're talking…
2. Punitive Policy-Making → Be Flexible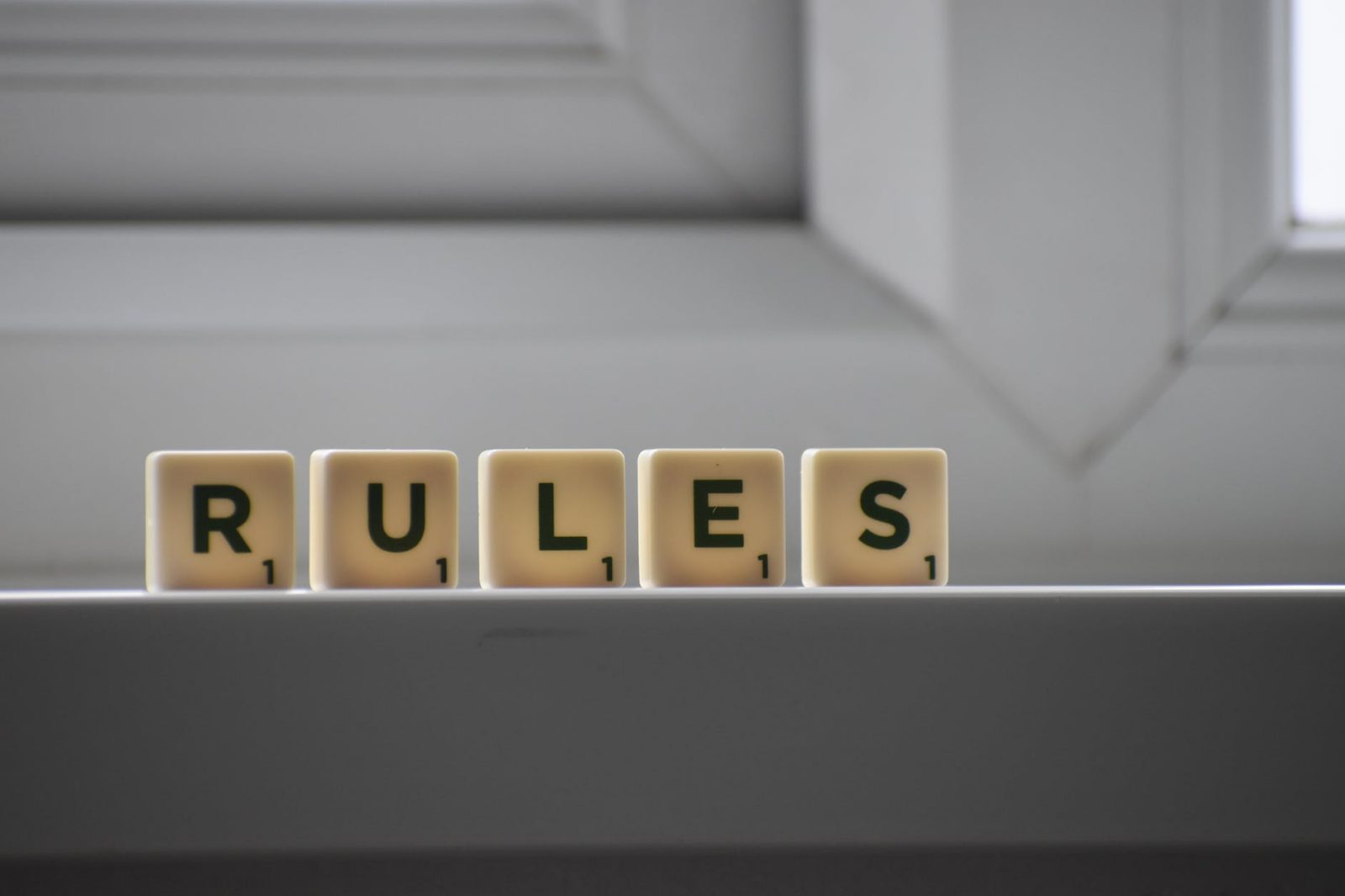 Covid has ripped the band-aid off of inflexible working policies. Suddenly, bosses have had to accommodate employees juggling homeschooling and other interruptions. Strict time-off policies have had to be adjusted to accommodate for self-isolating.
HR's role is to personalize an approach to suit evolving requirements. Try to build a culture around resolving issues, not assigning blame. Use a guide to employee conduct and set parameters for work, of course, but always remember the 'human' in 'Human Resources'.
3. Rigid Hiring Practices → Update and Diversify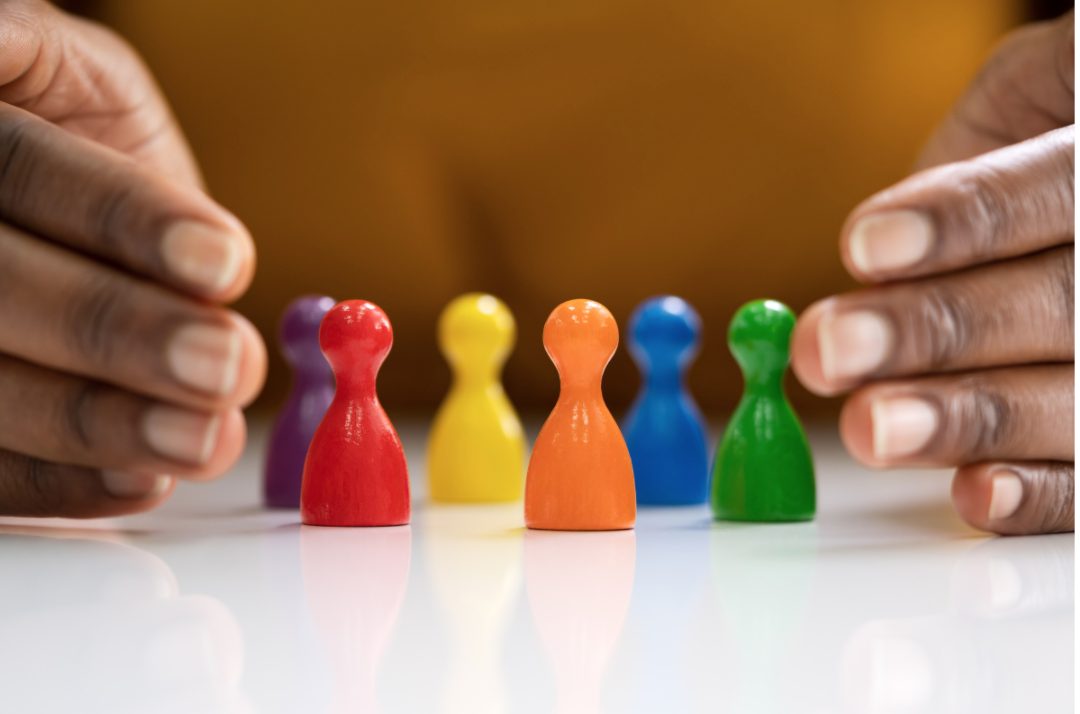 Take a look at your existing hiring practices. Are you making assumptions about the process? Are you making assumptions about people?
Review the steps involved in your recruitment pipeline and make use of current technology. Instead of interviewing candidates over the phone, for example, try video conferencing. If you don't already have one, adopt an Applicant Tracking System (ATS). That way you can reach more people, improve the candidate experience and hire more talent – more *diverse* talent – faster.
4. Annual Performance Reviews → Consistently Empower Employees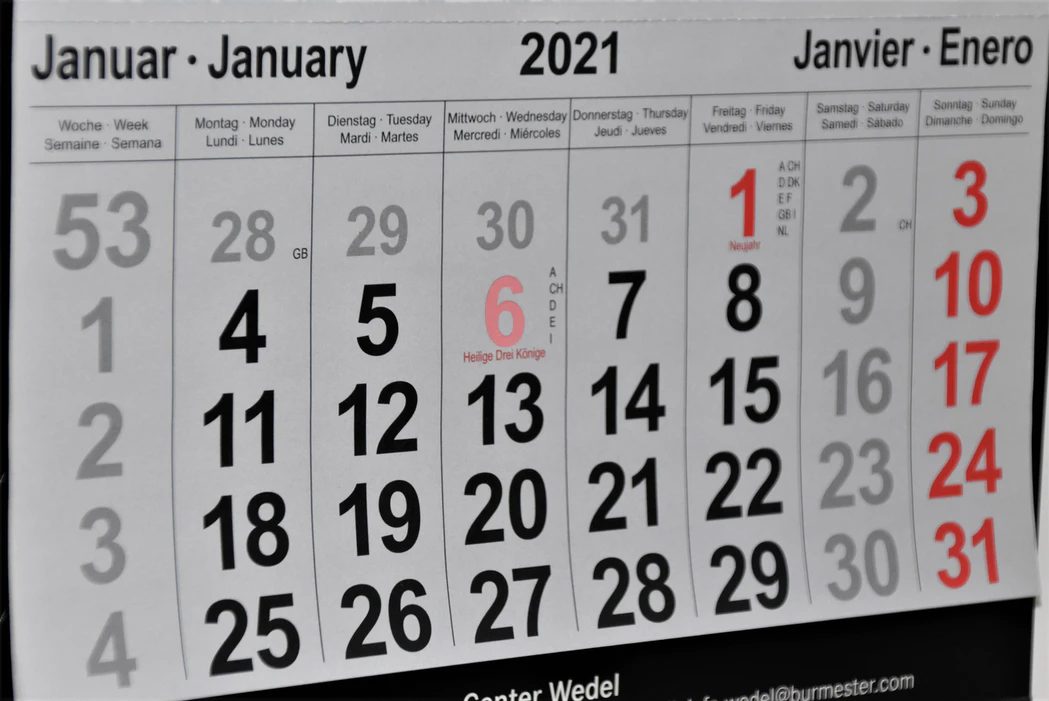 Annual performance reviews can be stressful, unrewarding experiences. 90 percent of HR leaders are dissatisfied with how their companies conduct performance reviews. (We talk more about how to run an effective performance review process in this article.)
Annual reviews lack context. As employee contributions are summarized, they may also be minimized. Replace or supplement them with regular check-ins, like monthly 1-1s. In so doing, you can recognize employee achievements in greater detail and offer support when they face challenges.
The Future of HR Processes
We predict that by 2025, HR processes will have seen a significant shift. Technologies such as process management tools, analytics, and even AI will give small teams the power to transform their HR capabilities and adapt to the future of work.
They'll need that power: the rapid evolution of working culture means that ideas like unlimited time off and remote work may soon become the new norm. For many forward-thinking organizations, these changes are already underway – and their HR teams are preparing:
'Tomorrow's HR leaders will need to be bigger, broader thinkers, and they'll have to be tech-savvy and nimble enough to deal with an increasingly agile and restless workforce.' — SHRM

COMMENTS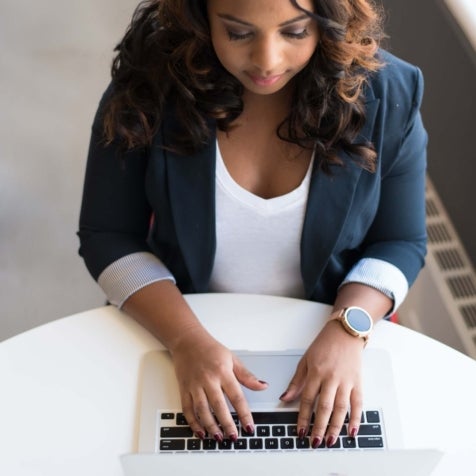 Popular Articles