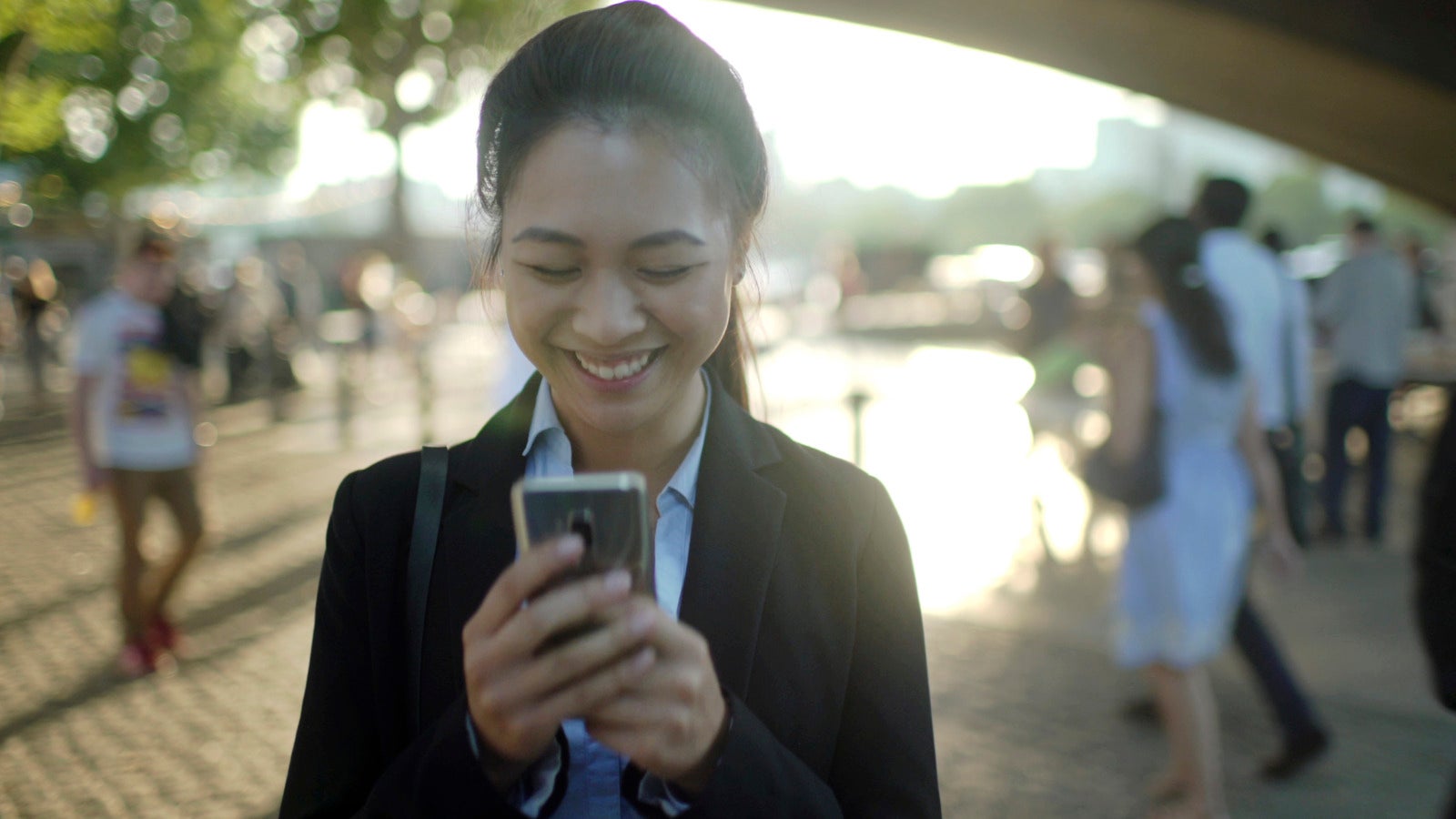 Automating the Candidate Experience: How to Increase Engagement
Ask any group of job seekers about their biggest gripe with the job search process and you'll likely hear complaints about the candidate experience, specifically in regards to response times.
Approximately 75% of applicants never hear back from employers after submitting an application, and 60% never hear anything after an interview. Candidates who do receive a response are often left waiting longer than they'd like; it takes a couple weeks for 44% to get a reply from an employer.
All of this waiting is bad for the candidate experience. The longer applicants wait for a response, the more likely they are to give up on the opportunity. Lack of communication isn't usually malicious. Recruiters and hiring managers simply don't have enough hours in the day to respond to every message in a short timeframe.
A thoughtful applicant tracking system (ATS) can solve this issue through automated workflows and trigger-based messaging.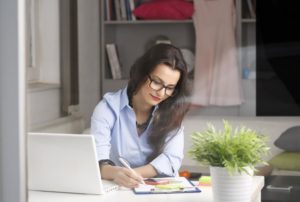 How automation enhances candidate communication
Since consistent communication is at the heart of an effective candidate experience strategy, it makes sense to automate messages that tend to follow a template anyway. Considering the average job opening receives 36 applications or more, it's unlikely recruiters have time to send a personalized rejection message to each individual who doesn't make the cut. An ATS with message templates can send automated messages as candidates move to each stage of the process.
For instance, when a candidate is rejected, the ATS can use their information to populate a rejection template and instantly send an email. This reduced response time has the power to greatly enhance candidate experience. Kevin Grossman, President of Global Programs at the nonprofit The Talent Board, is likewise optimistic about automation's impact on candidate experience.
"Automation can be a recruiter's best friend, empowering them to invest more in real-time communications and feedback loops with future-fit candidates, silver medalists and of course those they want to hire," said Grossman. Efficiency isn't the only goal of automation. Ultimately, these solutions can improve the quality of each hire.
Why candidate experience is essential for improving quality of hire
For most candidates, the way an employer treats them during the hiring process is a reflection of how they'll be treated on the job. If top performers feel slighted or ignored during the process, they may start to have second thoughts about whether they really want to work there.
Less than half of candidates feel they're treated with the same respect and accountability as current employees. Changing this perception can enhance the quality of hire by keeping top performers in the pipeline. Automated workflows keep processes moving smoothly by updating relevant stakeholders when a pending task requires their attention.
For example, when candidates take an assessment, hiring managers will be notified once the results are ready for review. This reduces lag time and keeps top performers interested and engaged.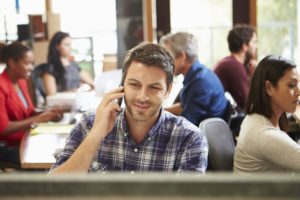 Takeaways
An automated ATS reduces barriers to communication and enhances the candidate experience in many ways. An effective solution:
Reduces response times at every stage of the hiring process.
Ensures that candidates don't feel ignored or forgotten.
Improves the quality of hire by keeping top performers engaged and active.
Sign up for a free demo of JazzHR to learn more about how to augment your hiring process with automated workflows.
COMMENTS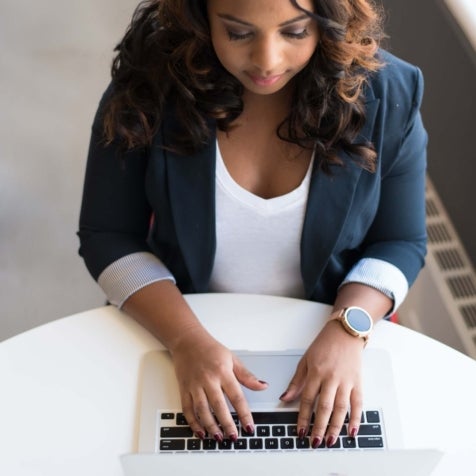 Popular Articles