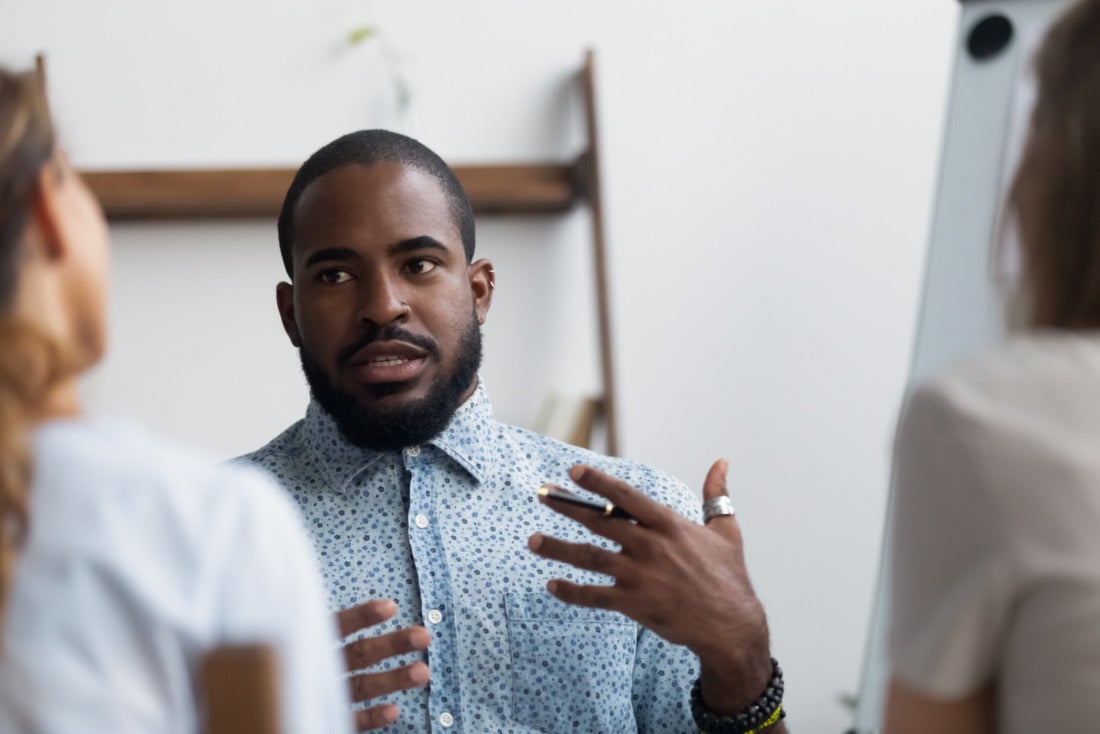 How to Gain Epic Hiring Clout with a Positive Candidate Experience
At its core, candidate experience is all about creating positive feelings and impressions in job seekers. Whether it's making them feel welcomed and valued while applying, providing helpful feedback or communication throughout the recruitment process, or treating them with professionalism and respect after their candidacy has ended, candidate experience encompasses every interaction a candidate has with an employer.
Candidate experience is really a reflection on the recruiting team and the company they represent. And while negative candidate experiences are often easy to spot — such as long wait times for responses, inconsistent communication or even outright rudeness — it's important to recognize how even positive interactions can have a significant impact on how job seekers feel about your company — and whether they want to pursue future opportunities there.
What an Epic Candidate Experience Looks Like
Creating a candidate experience that stands out to job seekers can be boiled down to a few key key principles.
Focus on the little things.
It's the small interactions and touches that make candidates feel valued, respected and appreciated. And those are the things they'll remember long after the recruitment process is over.
Keep your promises.
If you say you're going to do something, make sure you do it — whether it's sending a follow-up note after an interview or providing feedback in a timely manner.
Be human.
Job seekers are people too, so treat them as such. Show empathy and understanding, and be genuine in your interactions.
The Results of a Positive Candidate Experience
When you take time to evaluate and strengthen your candidate experience, you can expect the following results:
You'll attract more candidates.
When your application process is simplified, you increase the number of completed applications. Studies show if you reduce the length of your application process to five minutes or less, you can boost your application conversion rates by up to 365 percent. Especially in a market with an intentional focus on passive candidates, making it easier for candidates to apply to your role yields great results.
You can better compete for top talent.
If your hiring process is quick and pleasant, you may actually win over the best job seekers before your competition. Even if they're offering higher compensation. Candidates are decidedly against the drawn-out interview processes. According to Top Echelon Network, 40% of candidates reject offers because another company made an offer faster. Make candidates an offer while they're still on the second (or fourth or fifth) round of interviews with the other guys, and you're going to have favorable results.
You'll improve candidate quality.
By making your application process easier and quicker, you also make it more likely that higher-quality candidates will complete the process. In fact, one study showed that when companies reduced their application abandonment rates by just 10%, they saw a 30% improvement in hiring quality.
Your quality of hire improves (and so does employee retention).
Think of your candidate experience as a sales tool: it can help you win over top talent. American International Group reports that when employers strengthen their communication with candidates, their quality of hire improves. By giving candidates what they want and need throughout the hiring process, you motivate even the best ones to accept your job offers.
Over 30% of new hires today will leave a job in the first 90 days due to poor onboarding and communication, according to the 2022 Job Seeker Nation Report. Consider that first 90 days an extension of that candidate experience. If you are effectively communicating what they can expect, how they'll be supported, and where they can find resources, you curb that number and even retain your employees as brand advocates.
You'll decrease your time-to-fill.
When candidates have a great experience, they're more likely to refer other qualified candidates. In fact, 84% of job seekers would recommend a company to others after having a positive candidate experience. Furthermore, when you improve candidate quality, you also reduce the time it takes to fill a role.
You'll reduce time to hire.
The easier and quicker your application process is, the less time it will take to hire great candidates. In fact, one study showed that for every 15-minute reduction in the length of an application process, companies saw a five-day reduction in their time to hire.
You'll improve your employer brand.
A positive candidate experience leads to an improved employer brand — and that has a direct impact on your ability to attract top talent. In fact, one study showed that companies with an excellent candidate experience saw a 50% improvement in their ability to attract top talent. A strong employer brand will help you not only attract top talent but also retain the employees you have. In fact, 86% of job seekers say that a positive reputation is important when considering whether to apply to a company.
You will enhance your reputation and increase brand awareness.
When you provide a truly exceptional candidate experience, your candidates will talk about it with others and even write about it online. 56% of workers would share a positive experience applying for a job with an organization publicly or with their personal or professional network. This can contribute to positive awareness for your brand, and potentially more customers. 71% of candidates are more likely to buy from a company that treated them with respect throughout the recruiting process.
Creating a positive candidate experience can have a big impact on employers, especially in the small business setting. In today's increasingly competitive job market, companies need to do everything they can to attract top talent. The way a company treats its candidates is often seen as a reflection of how it will treat its employees. As a result, firms that provide a positive candidate experience are more likely to be seen in a favorable light by job seekers. Finally, it's simply good business. A positive candidate experience can help a company stand out from the competition, build its reputation, and attract the best and brightest employees.
Go Deeper on the Candidate Experience for SMBs
Once you recognize the value of bolstering the candidate experience, you can reap the rewards that come along with it. This article is an excerpt from JazzHR's ebook Why The Candidate Experience Matters Especially For SMBs. Download your free copy today.
COMMENTS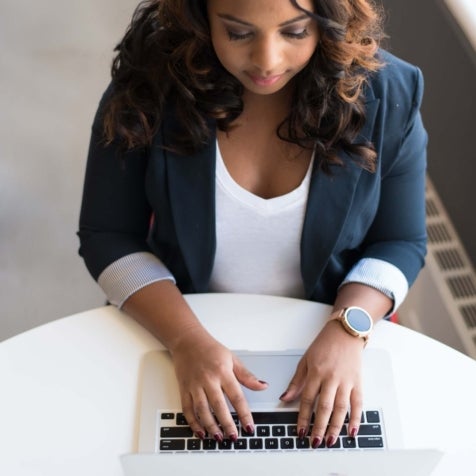 Popular Articles