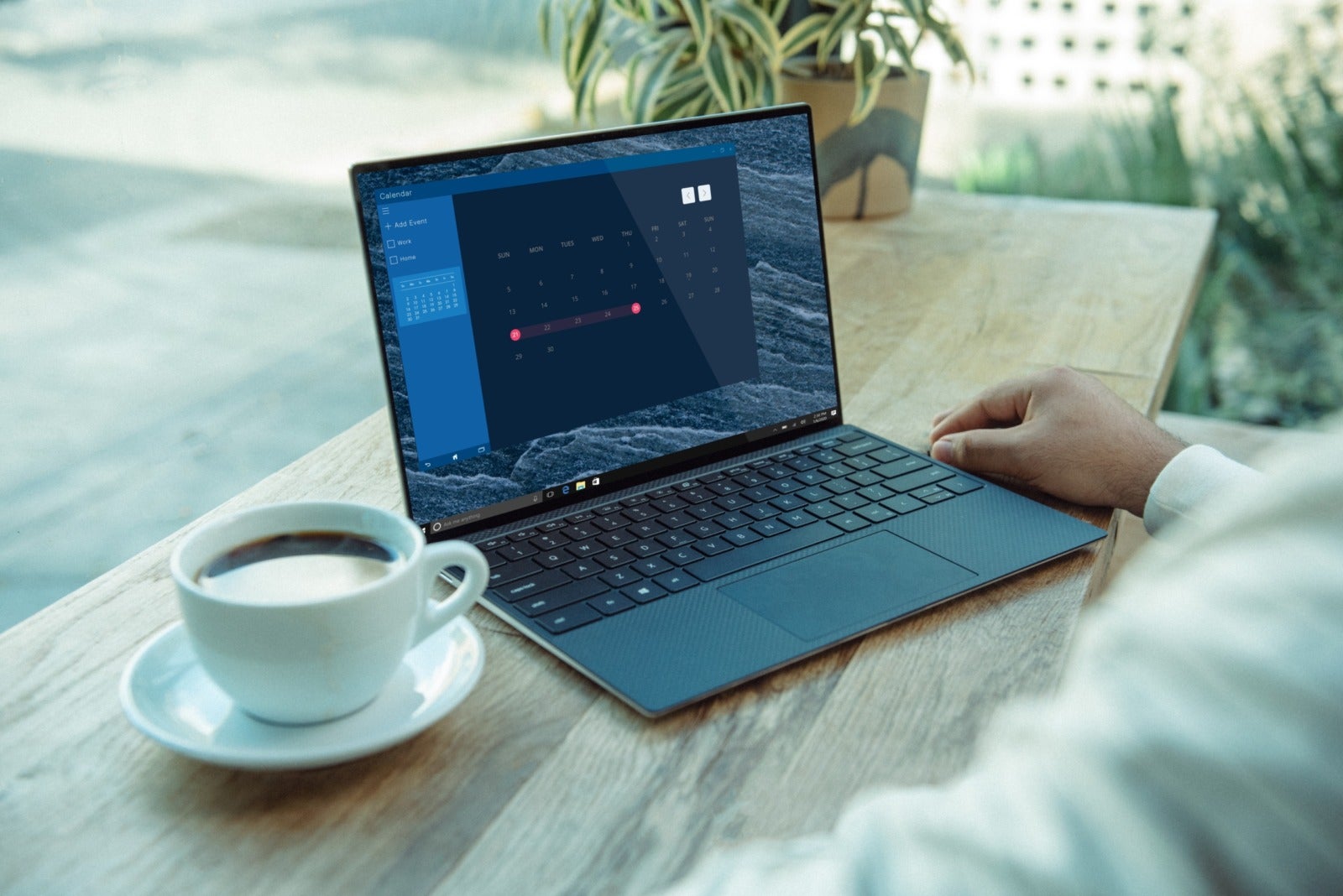 The HR Tech That's Non-Negotiable: How to Convince Leadership to Invest
Human Resource departments aren't just around to maintain records, ensure business compliance, and mediate sensitive situations. HR is a strategic part of the company that's accountable for admin, talent management, workforce management, employee communications, and more.
That's why it makes sense that in a PwC survey, 74 percent of companies said that they planned to increase spending on HR tech. To be on top of your HR game and maintain your business functions, it's only right that your team has the best tools to complement their talent.
Here are the solution categories you need in your HR technology stack:
Administration Technology
Admin tech is a no brainer – by implementing this sort of technology, you free up time spent on mundane tasks to spend on more important HR efforts. Here are the admin technologies that are non-negotiable:
Payroll. You need payroll technology to reduce error and ensure timely payments to your staff.
Benefits Administration. Allows you to assure that benefits are effectively and fairly distributed.
Time and Attendance: Time clocks, attendance, timekeeping, and scheduling tools are in focus here. The necessity of these will depend on your industry. For example, if you're a marketing agency you may not rely on this as heavily on time-sheets as hospitality will.
It's important to automate the repetitive work so you can dig deeper into the human work.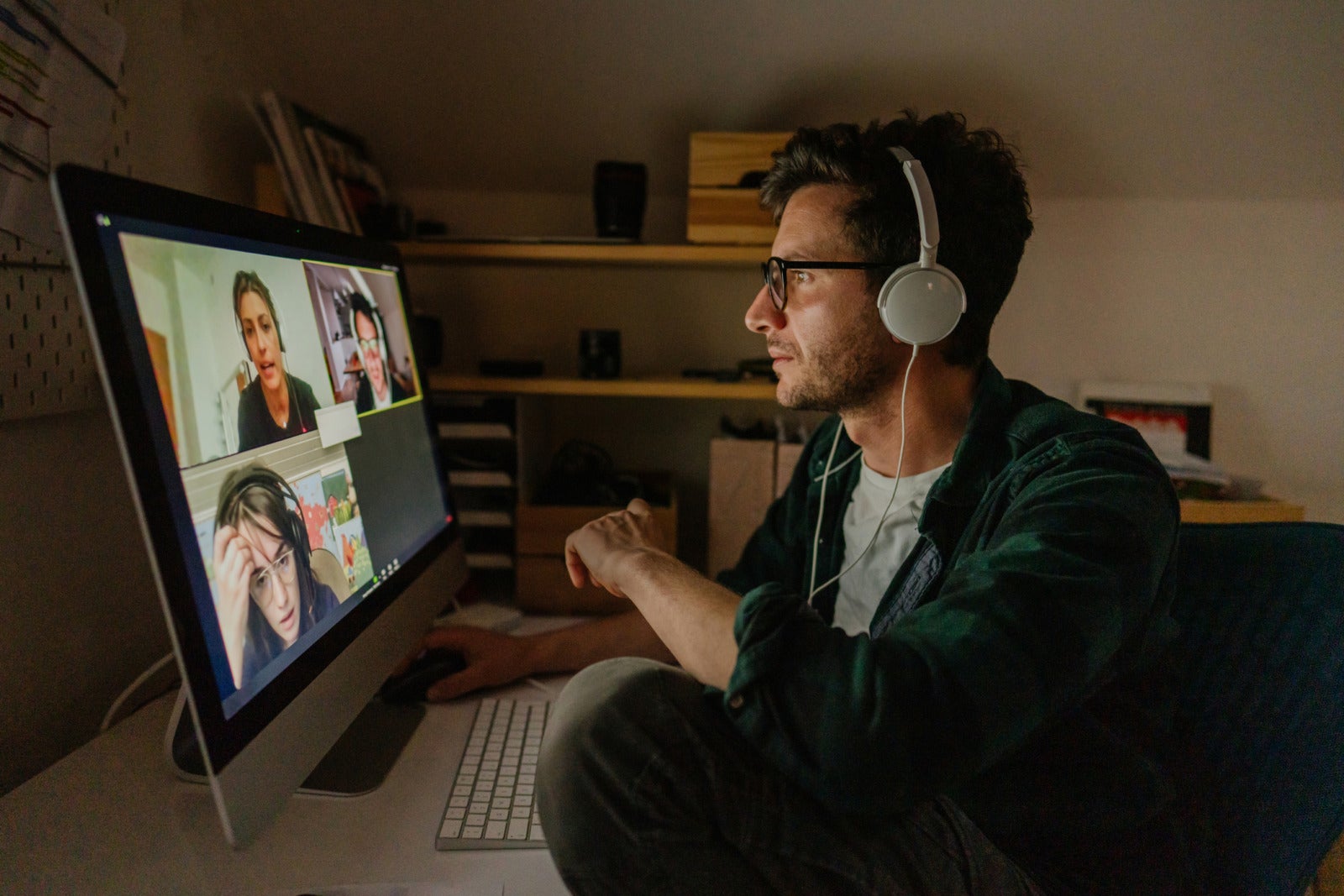 Talent Management Technology
Talent management tech makes the hiring process more efficient. In fact, 73 percent of companies currently use talent acquisition software to streamline recruitment processes, reduce time-to-hire and cost-per-hire, and improve overall candidate experience. (Hint: That's a great statistic to share with your business's decision-makers.)
Workforce Management Technology
If you're in an industry where the allocation of people to shifts is crucial – like healthcare, hospitality, or construction – a workforce management system will allow you to take control of your employees' requests for medical leave and vacation.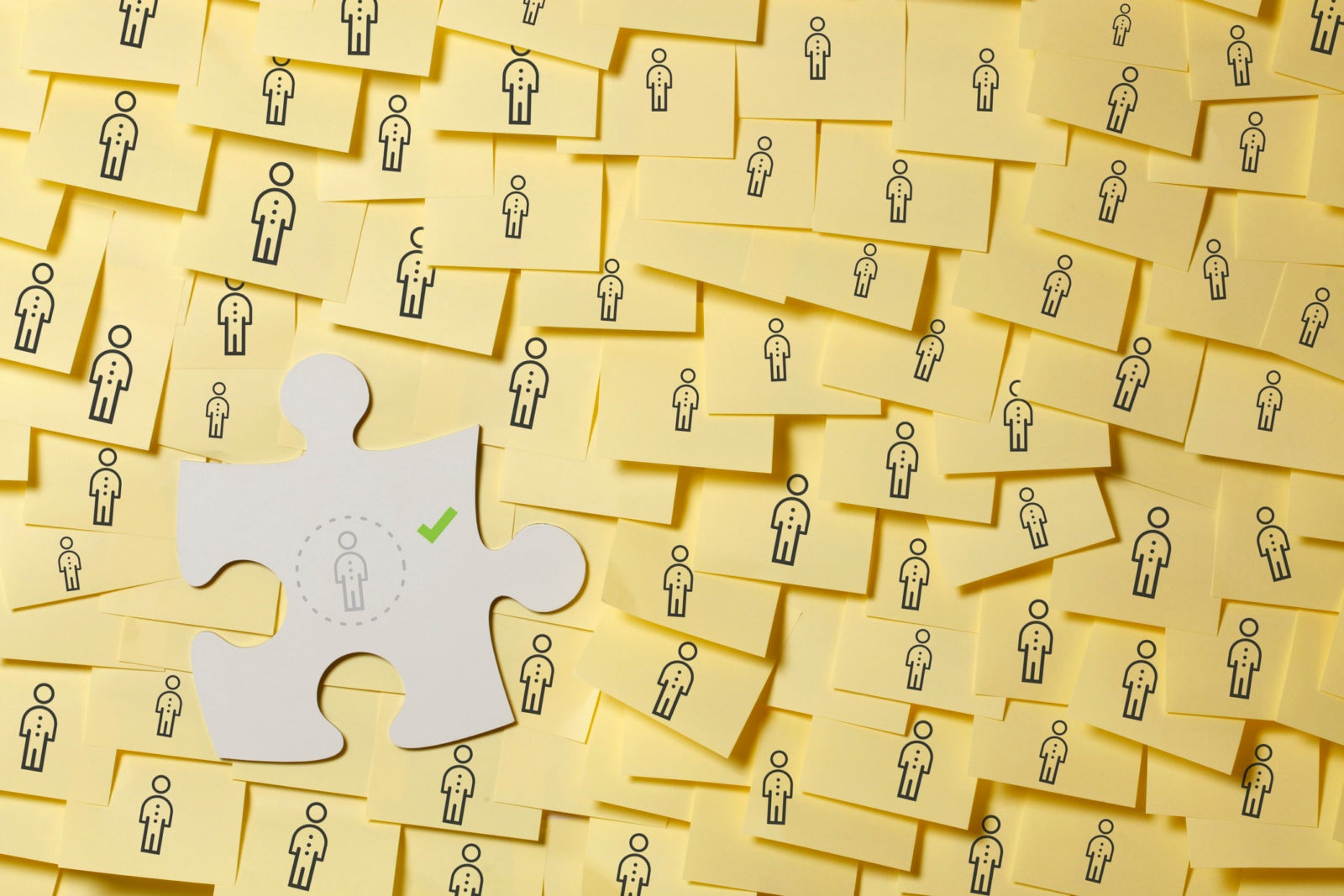 Workforce management systems have been shown to have an ROI of almost $11 for every dollar spent (keep this in mind for pitching to leadership). Later down the line, that ROI could fund an entire HR recruitment marketing project.
Data Analytics Technology
Your HR department has a huge amount of valuable data. Therefore, it's useful to have tools specifically built to highlight the performance of both your HR team and the other people in the company. Implementing data analytics technology with customizable dashboards can make insights accessible – even for team members with a fear of numbers. You'll need a clear HR analytics strategy to be able to effectively understand how the organization and your people operate.
We've outlined the major categories of HR technology – now let's figure out how to convince leadership to invest in it.
How to Get Investment From Your Leadership Team
With the abrupt shift towards remote working, it's been somewhat easier to get buy-in from leadership on new technology. Many companies were forced to implement new tech overnight, convincing former sceptics of the value of digitization.
McKinsey found that companies made changes much more quickly than they thought they could during the pandemic. Businesses have been able to break down previous barriers to investment like organizational silos, lack of leadership alignment, and resistance to change.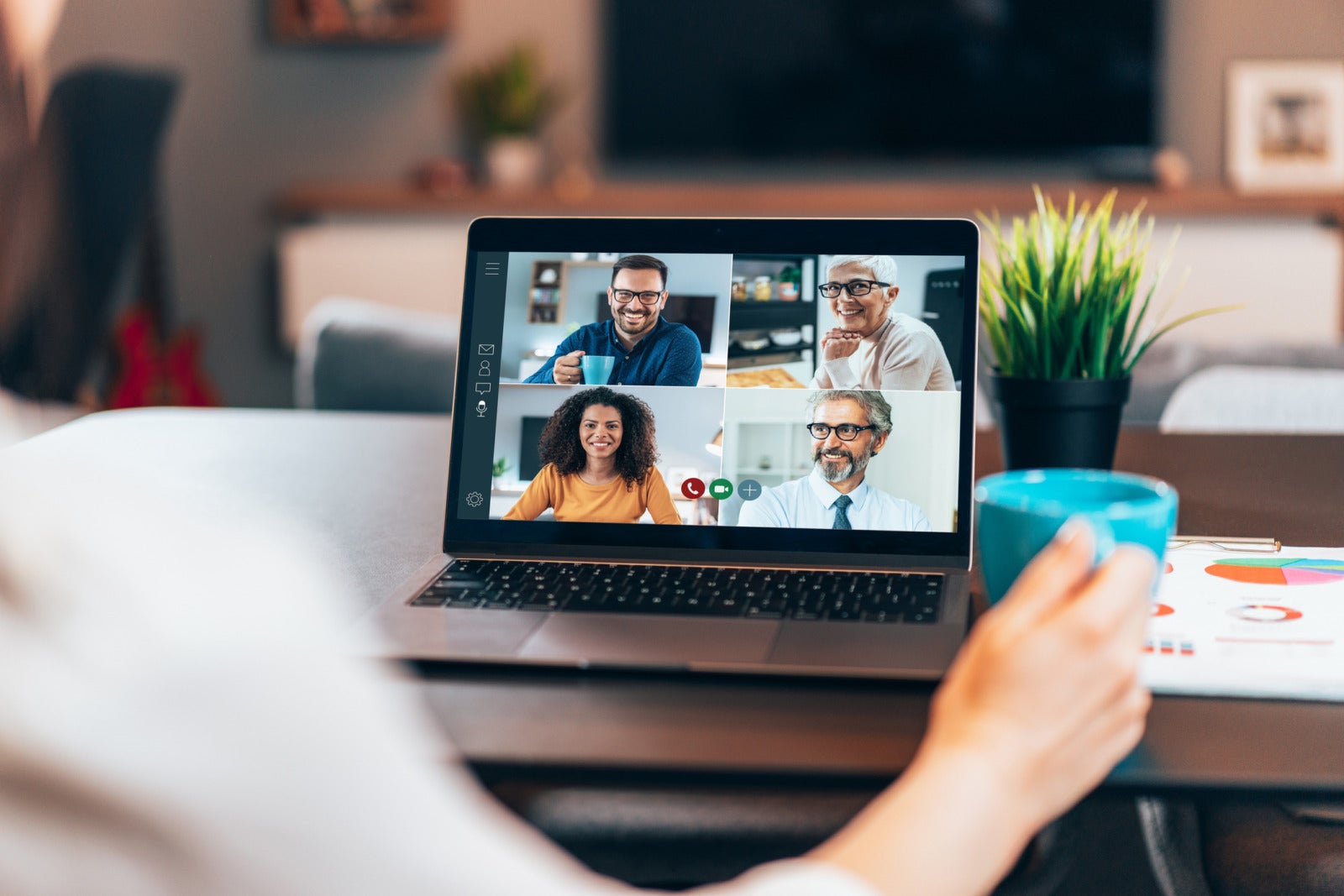 If you're currently struggling to come up with a way to pitch some new HR technology to your leadership team, here are three things we recommend doing in preparation:
1. Compare Your Goals
HR and overall business goals must go hand-in-hand, especially when you're trying to get buy-in from other departments. Before you approach the topic of investment, you should sit down and ask yourself some of the following questions.
Questions to ask yourself before addressing your leadership team:
Who are you going to be speaking to on the leadership team?
What goals do you have that match theirs?
How can you connect these goals with the technology investment?
When looking for buy-in, this preparatory step can make a huge difference. They're broad questions, but if you can answer them confidently, you'll have a solid foundation for communicating with your colleagues. On that note, you need to make sure you're speaking their language:
2. Talk the Talk
Don't use HR jargon. Instead, make your pitch as relatable to the key stakeholders as possible. Leadership will want to hear about how it affects the overall business, so talk about things like:
The ROI of the investment
How it will improve productivity
Time savings (and what you'll spend that saved time on)
Financial savings (especially when it comes to bad hires)
Increase in candidate numbers and quality
The art of persuasion is all about talking the same language as the person you wish to persuade and opening their eyes to how the HR tech investment will make their life easier.
Though to truly convince leadership you can't just say these things, you have to prove it…
3. Walk the Walk
Provide stakeholders with statistics, case studies, predictions about cost savings, efficiencies, and effectiveness that back the claims you've made.
Mollie Lombardi, co-founder, and CEO of Aptitude Research Partners, encourages HR leaders to lean heavily on dollar figures in their pitches.
We have a tendency to shy away from numbers in HR, but the ability to translate the value of technology into cost savings or productivity improvements can be powerful," she said. "CFOs and other executives are always asking, 'A new technology in service of what?' They want to reduce overhead costs, improve things like payroll accuracy or help recruit hard-to-find talent more effectively.
Providing well-researched data and analysis to support your argument for tech adoption will further increase your chances of buy-in. Gather enough data to show the leadership team the cost of doing nothing versus implementing the new technology.
The work's not finished once you've secured buy-in, though.
Track Your Success
Once you've got confirmation – and before you begin implementing your new HR technology – don't forget to take stock of where things currently stand. It's a good idea to set some OKRs/SMART goals to measure as you progress with your new system.
Remember, things won't magically improve overnight. You'll have to implement a strategy to ensure your new technology works as it's supposed to, and as you presented it to leadership.
⭐ Pro tip: Keeping track of this data might help you secure buy-in for another piece of HR technology in the future. It's an asset you can point back to the next time you're advocating for new tech.
With all of that in mind, we leave you with some wise words from John Foster Dulles:
'The measure of success is not whether you have a tough problem to deal with, but whether it is the same problem you had last year.'

COMMENTS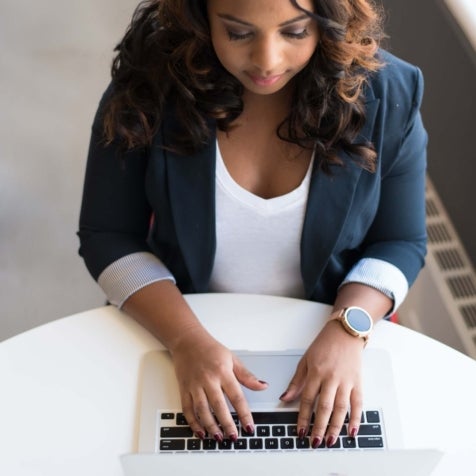 Popular Articles