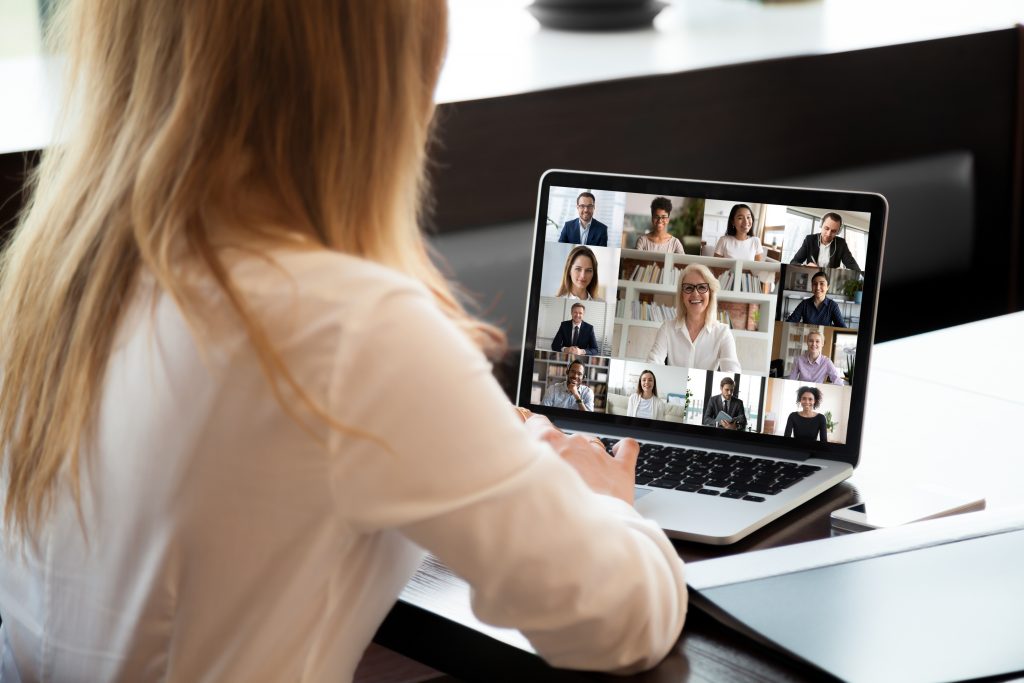 Webinar Recap: Creating a Best-In-Class Interview Strategy – Q&A
Last month, JazzHR's VP of Human Resources Corey Berkey joined Calendly's Head of Recruiting Kelly Minella in hosting a webinar on creating a best-in-class interview strategy.
The importance of getting this stage of the hiring process right can't be overstated. A poor interview process can have a significant impact on how candidates view your brand:
83% of candidates say that an unimpressive interview can change their mind about the job and the employer [

LinkedIn

]

60% of applicants never hear back from employers after interviewing [

Human Capital Institute

]
During the webinar, Corey and Kelly shared the ins and outs of building an effective interview process, including how to create a positive candidate experience during this key stage of the recruiting funnel. Areas of focus included:
Creating a better candidate experience from the beginning

How to find the right mix of interview stages

How to prepare your hiring teams

How to start and close a great interview

How to capture actionable feedback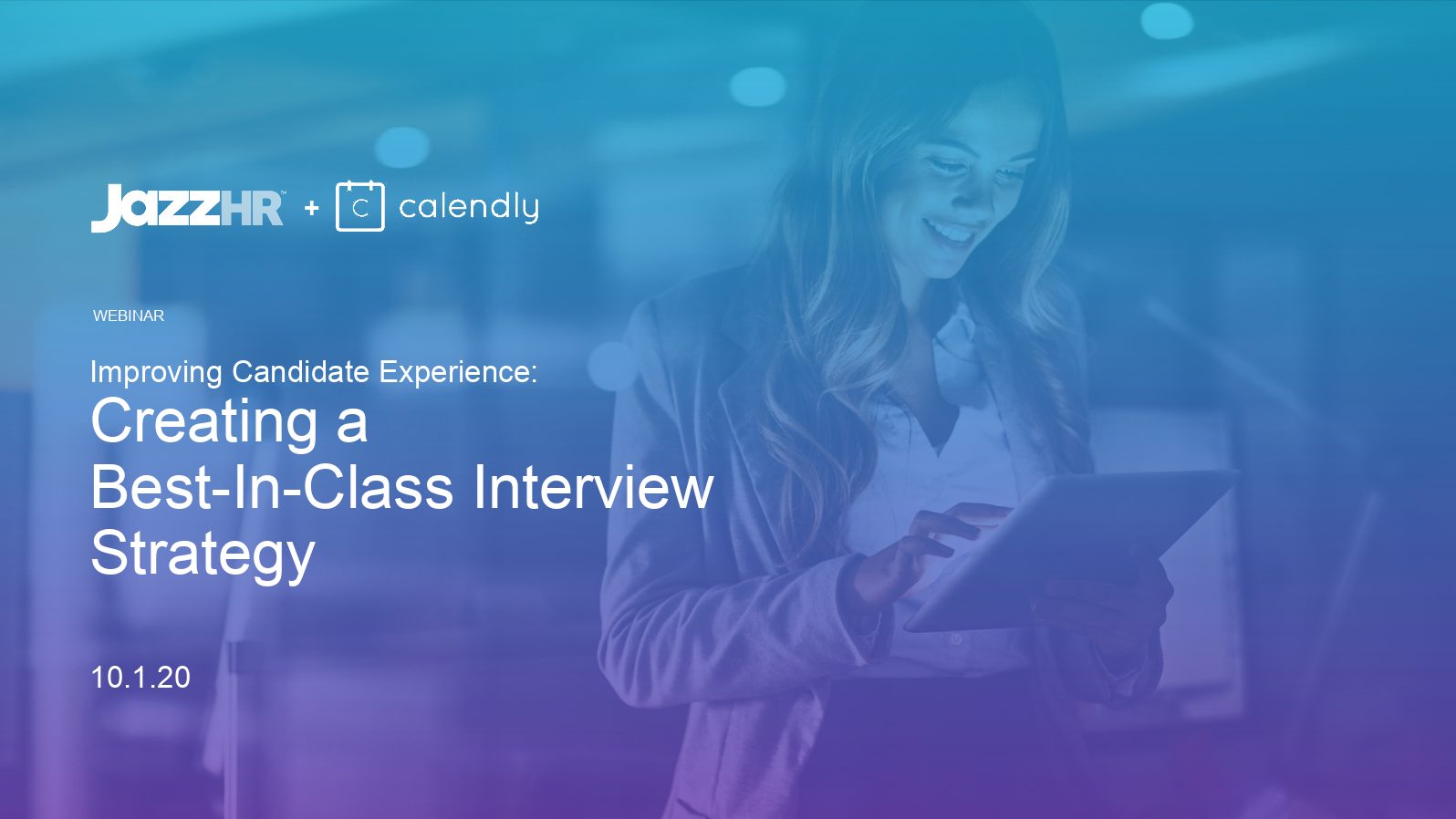 During the discussion, our audience members raised a number of relevant points. Here are our answers to their top questions:
I work for a career development program, and we recruit every semester. For Spring 2021, we're looking to recruit 200+ people. So for high-volume recruitment, what are some tips you have to ensure we provide the best experience for all candidates getting into our program?
Providing a positive candidate experience during high-volume hiring starts with the rights tools. Leverage technology that allows you to automate your candidate communications while enabling you to put a human touch on each interaction.
By automating these communications (e.g. emails and text messages), you'll lighten the load for yourself and your team. In turn, you'll be able to spend more time on strategic recruiting activities, including more personalized messages with engaged candidates.
Resources:
We recently had several positions attract over 400 candidates. I'm our company's only recruiter; giving feedback to each one who asked for feedback is daunting. Any suggestions?
You're not alone—responding to a large group of applicants can seem overwhelming. And responding individually to hundreds simply isn't realistic.
Instead, focus on creating a more targeted candidate poll with additional screening throughout your process. Tools like Knockout Questions, questionnaires, and assessments allow you to gather information from candidates without having to schedule an interaction. Once completed, you'll be able to review the results on your own time and move candidates into targeted Workflow Stages based on their answers.
If you engage with a candidate who did well on your Knockout Questions and questionnaire, but wasn't a fit based on his/her assessment, move this person to a descriptive disposition (e.g. "Potential Future Hire") and create automated email feedback based on this outcome. Build multiple dispositions like this one to integrate automatic responses into your pipeline.
Resources:
It feels straightforward to tell someone you're moving on with other candidates if the person isn't qualified or isn't as experienced, etc. But if you've narrowed your field down to, say, five people, and you really, really like all five, what are the best practices for communicating with the four great candidates you ultimately didn't choose?
This is a situation every HR professional has faced, and it's never easy. First and foremost, reinforce that it was a difficult decision. Let them know how much the team enjoyed learning more about them as a candidate and that you hope they'll keep your company in mind.
If you feel comfortable doing so (and your policy allows) you may also consider citing whatever differentiator ultimately "broke the tie" between the candidates. Providing this feedback in a professional way will help the person progress in their candidacy for other positions.
Resources:
If the job seeker doesn't complete the assessment, how would you be able to go onward with deciding on whether to interview them or not?
Candidates may sometimes need a gentle nudge or reminder to complete an assessment. If a candidate doesn't complete an assessment in a timely fashion, a safe rule is to remind them one time. This is important to ensure the candidate has actually received the email.
If they still haven't completed the assessment after a reminder, this is often an indicator of a lack of interest in the position. Rather than continuing to reach out to disengaged candidates, move on and focus your efforts on more active candidates in your pipeline.
Resources:
In my organization, the recruiter schedules the interviews for the hiring manager. Is this the best candidate experience? The recruiter then needs the hiring manager's schedule (and the candidate's) and becomes the middle person. How do you recommend handling this process?
This strategy works well because it gives the candidate a primary point of contact in the event something goes wrong. It also gives the hiring manager someone (the recruiter) who can run interference if they're running behind during the interview itself.
There are definitely benefits to automating this, though. With tools like Calendly, candidates can enjoy some flexibility in autonomously scheduling and rescheduling their own interviews.
Before automating this process, though, be sure to connect with the hiring manager directly. Some may prefer to schedule manually while others will embrace the automation.
Resources:
What are your thoughts on live coding versus technical assessments/homework that candidates complete to be qualified for the next step of the interview process?
Each of these assessment approaches can provide value depending on what your team is looking for and their working style.
When we hire for technical roles at JazzHR, for example, our team usually provides the technical assessment (a coding challenge) after the original resume review. This helps make the most of both the team's and candidate's time by ensuring we have a strong sense of the candidate's technical abilities before scheduling virtual meetings with the team.
Talk with your team, hiring managers, and leadership to understand the goals of each assessment. Then, choose a targeted solution based on your objectives and incorporate it into your process accordingly.
Resources:
I work for a company that targets mainly high school to early college students. A problem we encounter is the responsiveness to our Calendly invites. Do you have any insight on how to increase candidate responsiveness in a world where younger generations are not apt to always check their emails for interview invites?
The best way to engage unresponsive candidates, especially if they're part of the younger generation, is through recruitment text messages. Reaching these candidates where they are most often—their phones—is the best way to get their attention, decrease response time, and ultimately reduces your time-to-hire.
While not ideal for every single communication, texts are perfect for quick follow-ups, reminders, and scheduling interviews. Include a Calendly link, for example, within a text message to both accelerate and automate the entire interview process.
Resources:
Do you recommend any type of funnel for candidates that you haven't selected? I work in a high-burnout field. It is pretty common for people to change jobs every couple of years. Is it worth keeping good candidates that you weren't able to select on a mailing list or directing them to content to build your brand so that they want to reach back out in the future?
Absolutely! Taking a marketer's approach to your recruitment funnel is key to building an effective employer brand and standing out from the competition. Nurture candidates (whether you move forward with them or not) as you would business prospects.
Keep those who you identify as great potential future hires in a targeted bucket and consider communicating with them via a drip campaign. The intent is to keep them aware of what's going on with your company so when the time is right for both you and the candidate, they think of you first.
Resources:
I am curious about any additional recommendations for small teams. We are a team of 2 and it can sometimes be overwhelming recruiting, managing the candidate experience, managing the ATS, communicating with hiring managers and candidates, etc, etc. Our company is 70+ and actively hiring for 15+ roles.
As a small team, maximizing your reach starts with having the right tools in place. Choosing solutions that can be easily integrated, like JazzHR and Calendly, can be an efficiency gamechanger for you and your team. Once you have your technology in place, be sure to establish replicable processes to standardize expectations and ensure alignment across all team members.
Resources:
What's the best way to train my team on interview best practices?
Establishing a set of guidelines and standards for your interview team to reference anytime is key to repeatable success. And thankfully, the team at Calendly has made it easy with a training framework!
Access their expert-approved training template here.

COMMENTS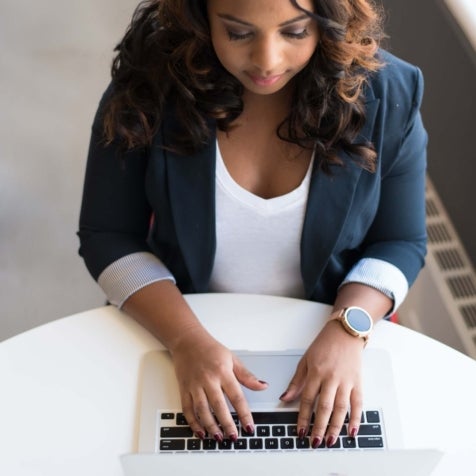 Popular Articles