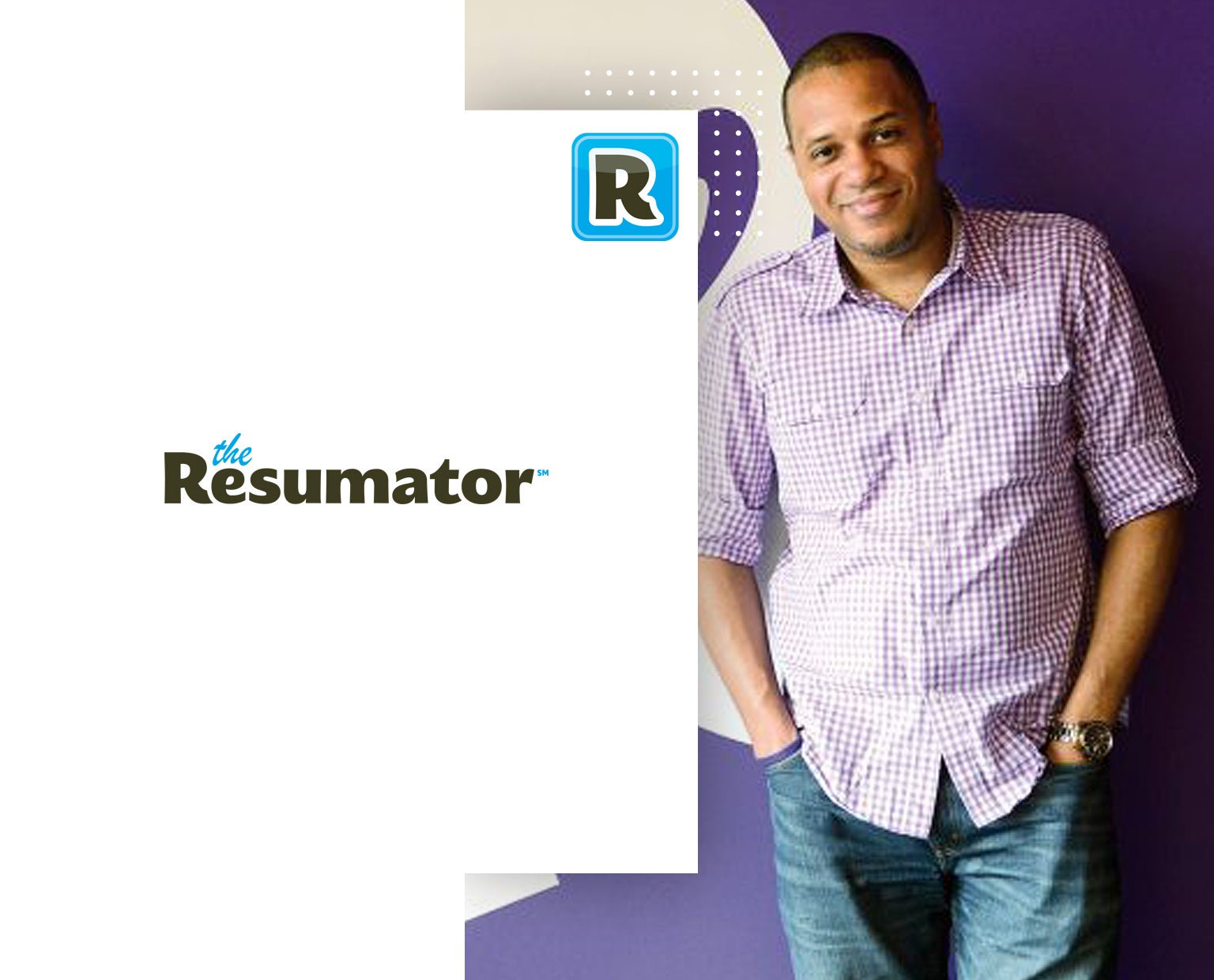 2008-2009
An innovative idea
Don Charlton, a Pittsburgh-based graphic designer, saw a need for innovation in the hiring industry when 90% of companies recruited using spreadsheets and email. Don used his web development skills to build a solution and officially launched "The Resumator" on January 6, 2009.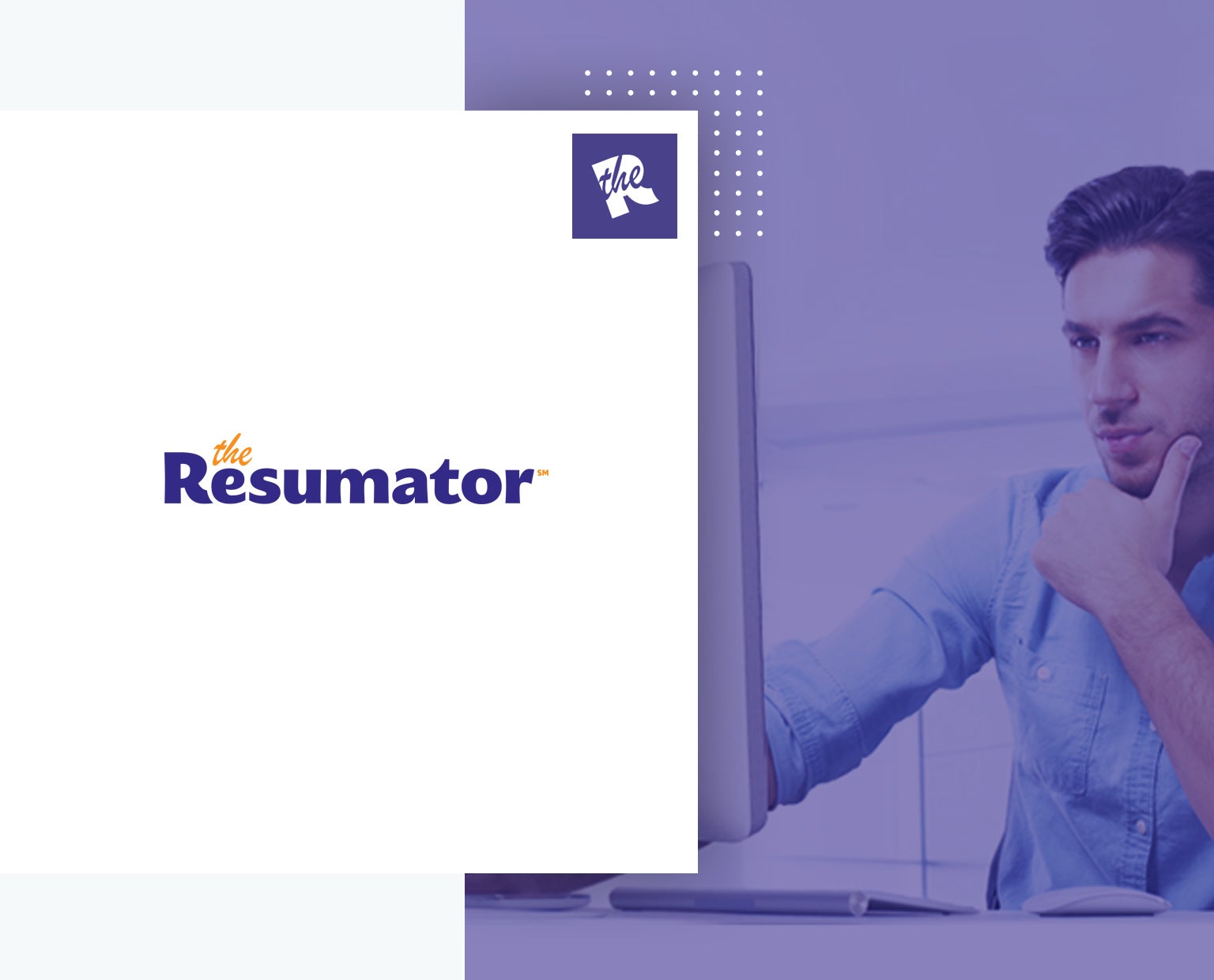 2010-2011
Positive market response
Businesses from all industries flocked to the Resumator to post jobs, host applications, and store candidate information. Don recruited talent to support the growth, and The Resumator team moved into its first office space in Pittsburgh's Northside.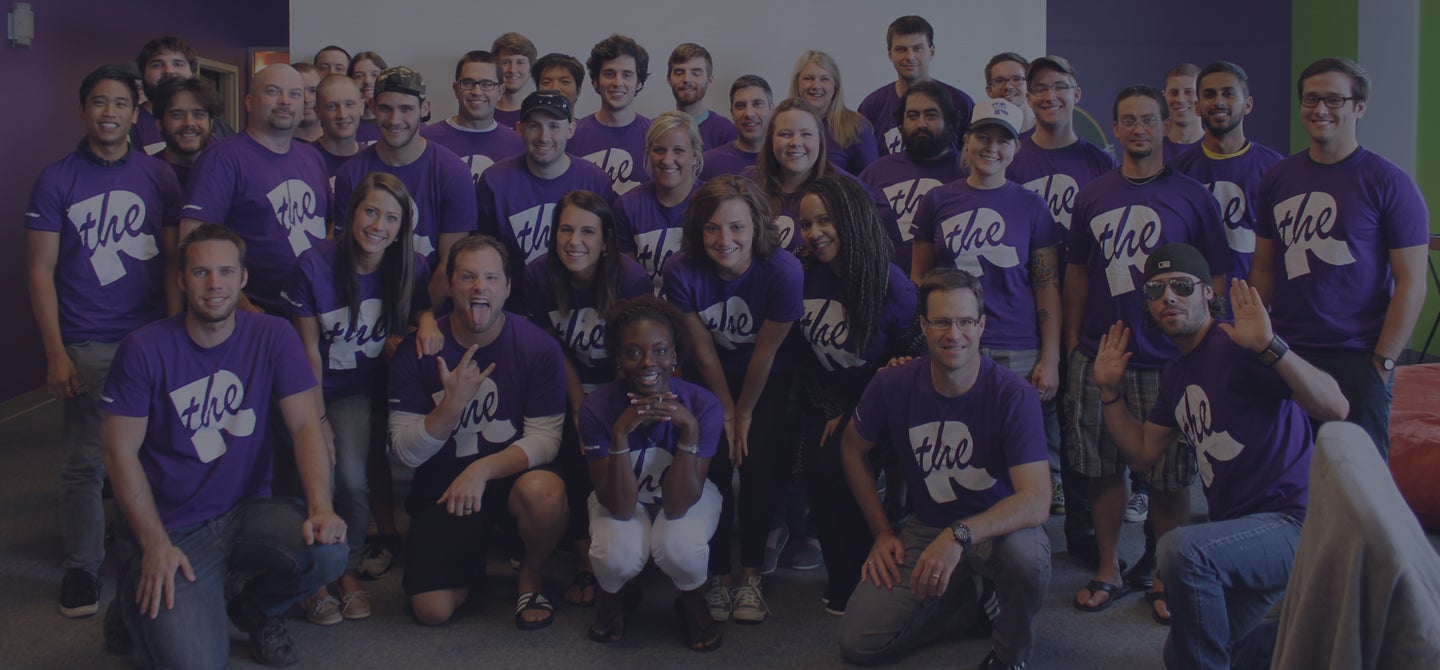 2012-2014
Scalable growth
For the next two years, The Resumator gained hundreds of customers and dozens of employees. The team quickly outgrew another office space and established itself as a standout within the emerging industry of HR technology.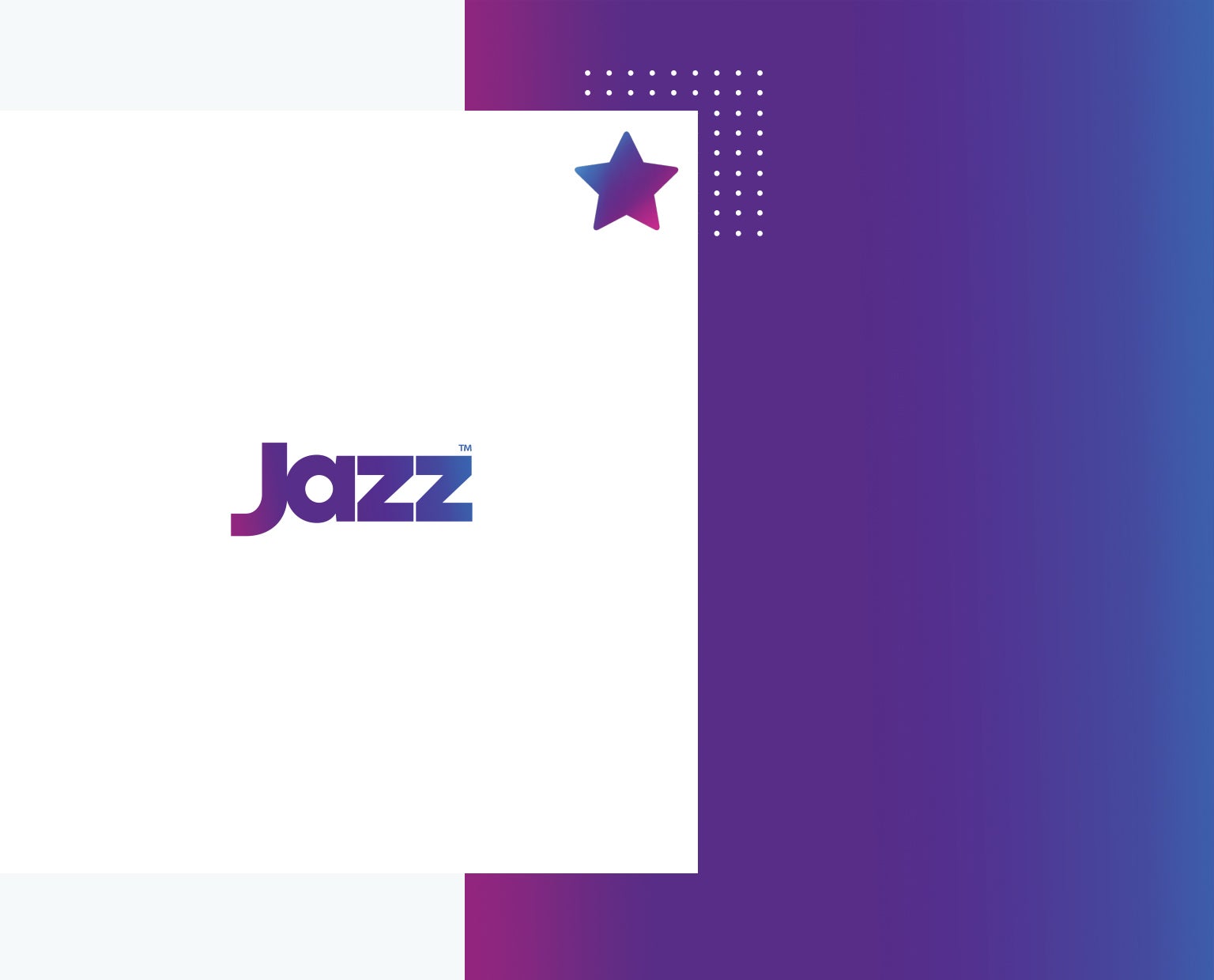 2015
Fresh look and leadership
After years of steady growth, The Resumator had 1,000 customers and celebrated its market-leading position with a name change. The newly branded "Jazz" welcomed Pete Lamson as CEO this same year.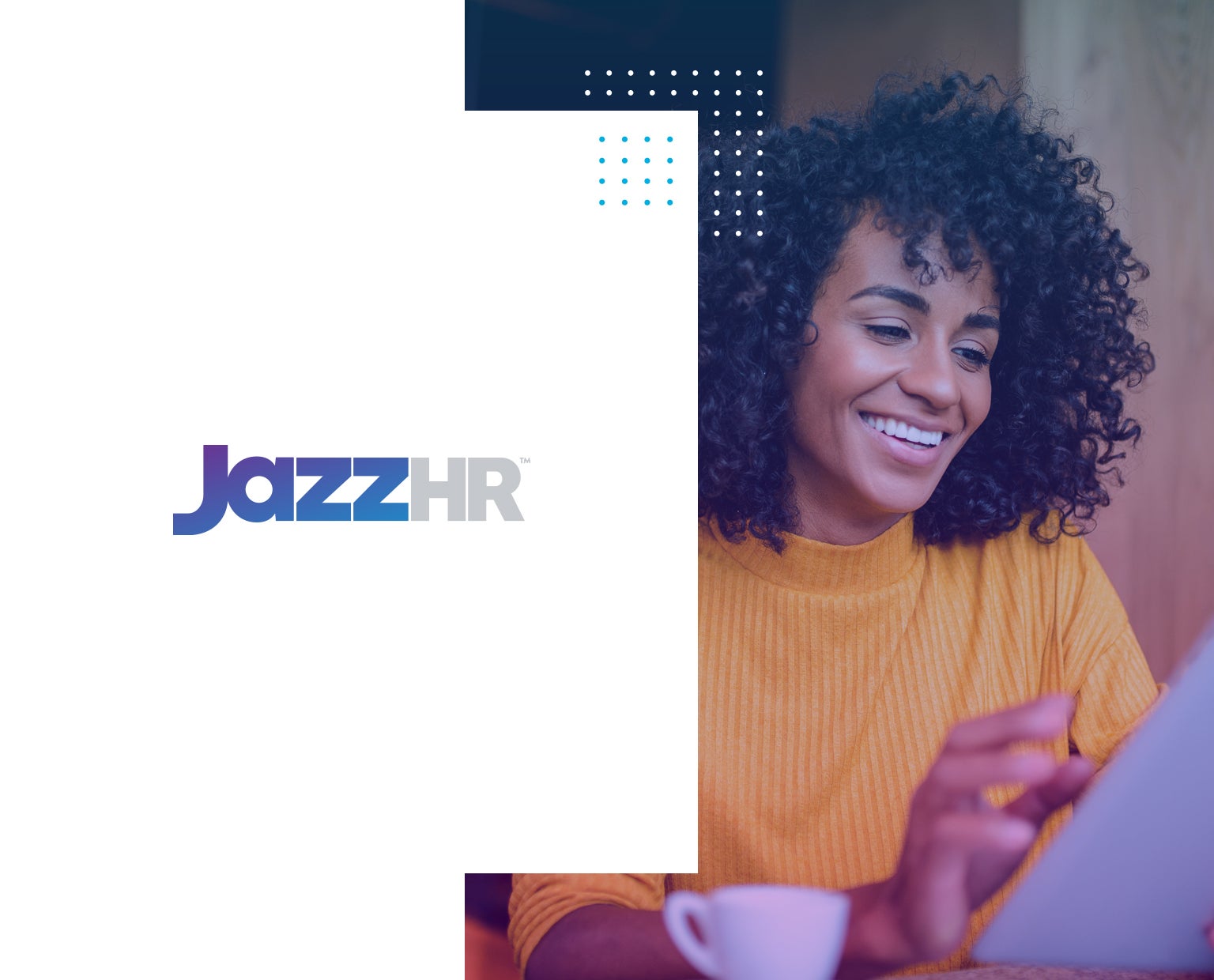 2016
Continued expansion
In order to convey the software's robust feature set, Jazz rebranded once more to become "JazzHR." The growing team opened a second office location in Waltham, MA and launched a partnership program to align with other industry leaders.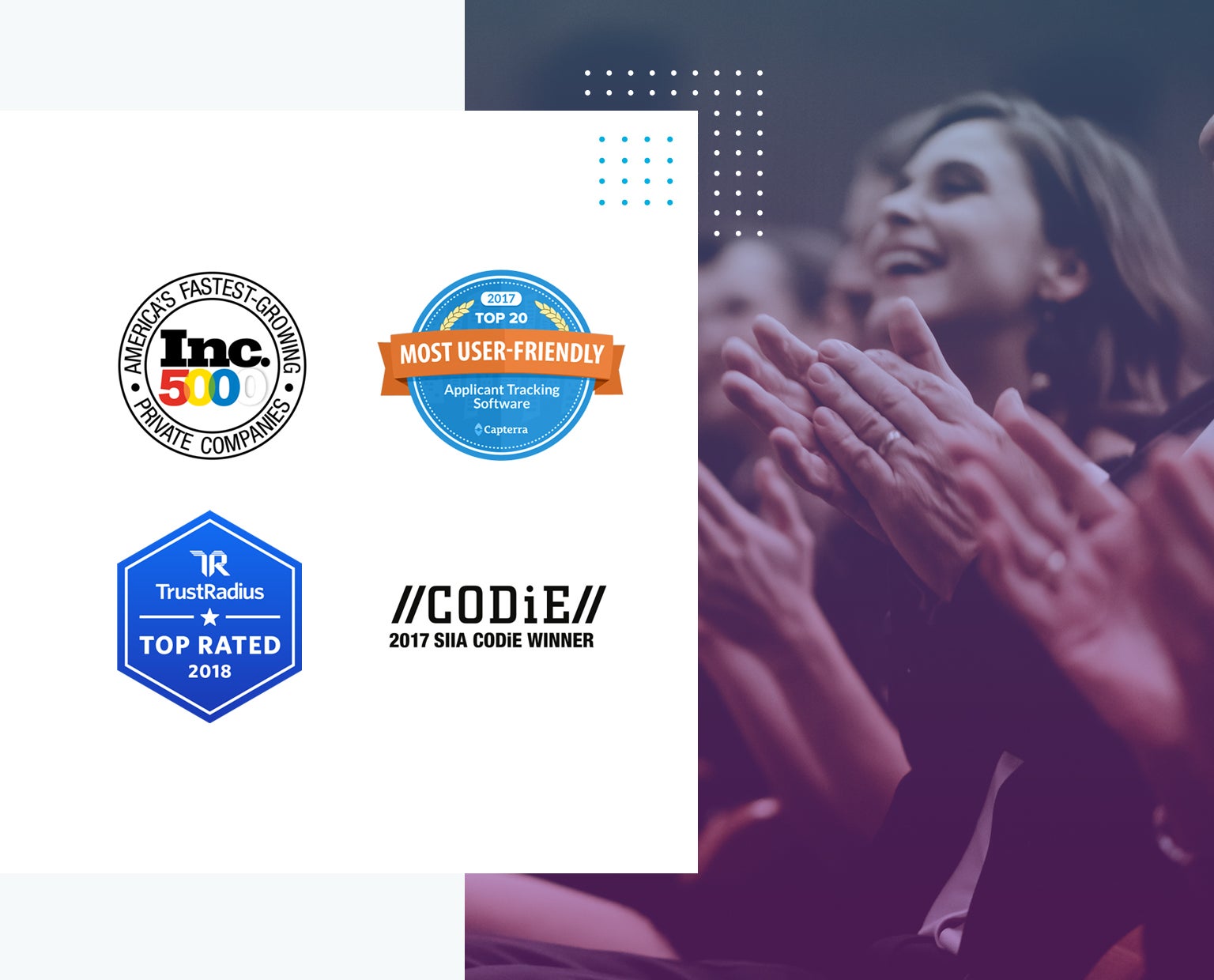 2017-2018
Best-in-class recognition
JazzHR had established itself as an HR tech innovator. New features and integrations earned recognition from organizations like Capterra, G2, Trust Radius, and Inc. who awarded JazzHR for its top-rated user experience, customer service, and market position.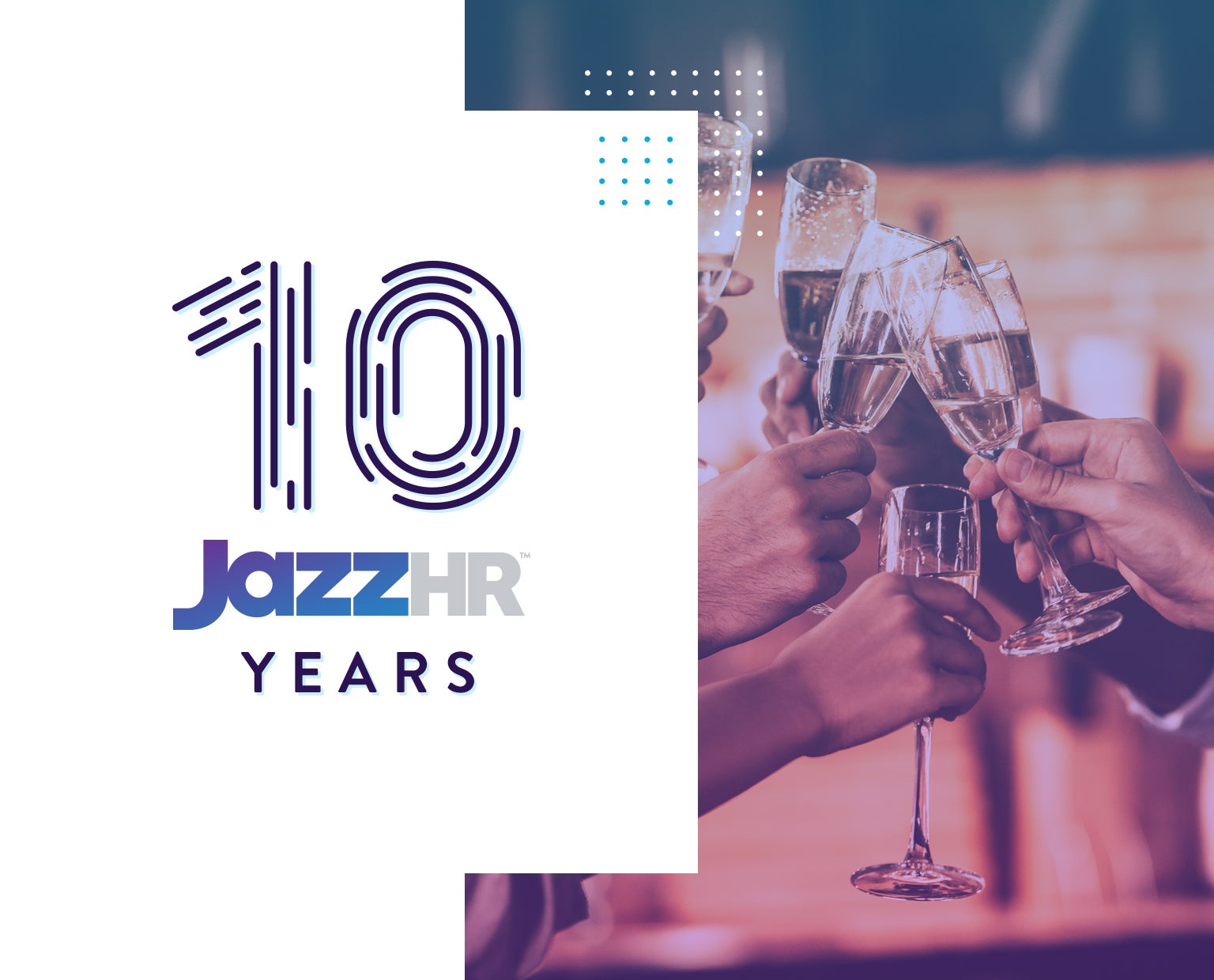 2019
10-Year Celebration
After a decade of market leadership, JazzHR now helps over 7,000 businesses post over 100,000 jobs each month. We're constantly enhancing our award-winning solution with innovative features, partner integrations, and strategic alliance to help small businesses make the right hires faster.