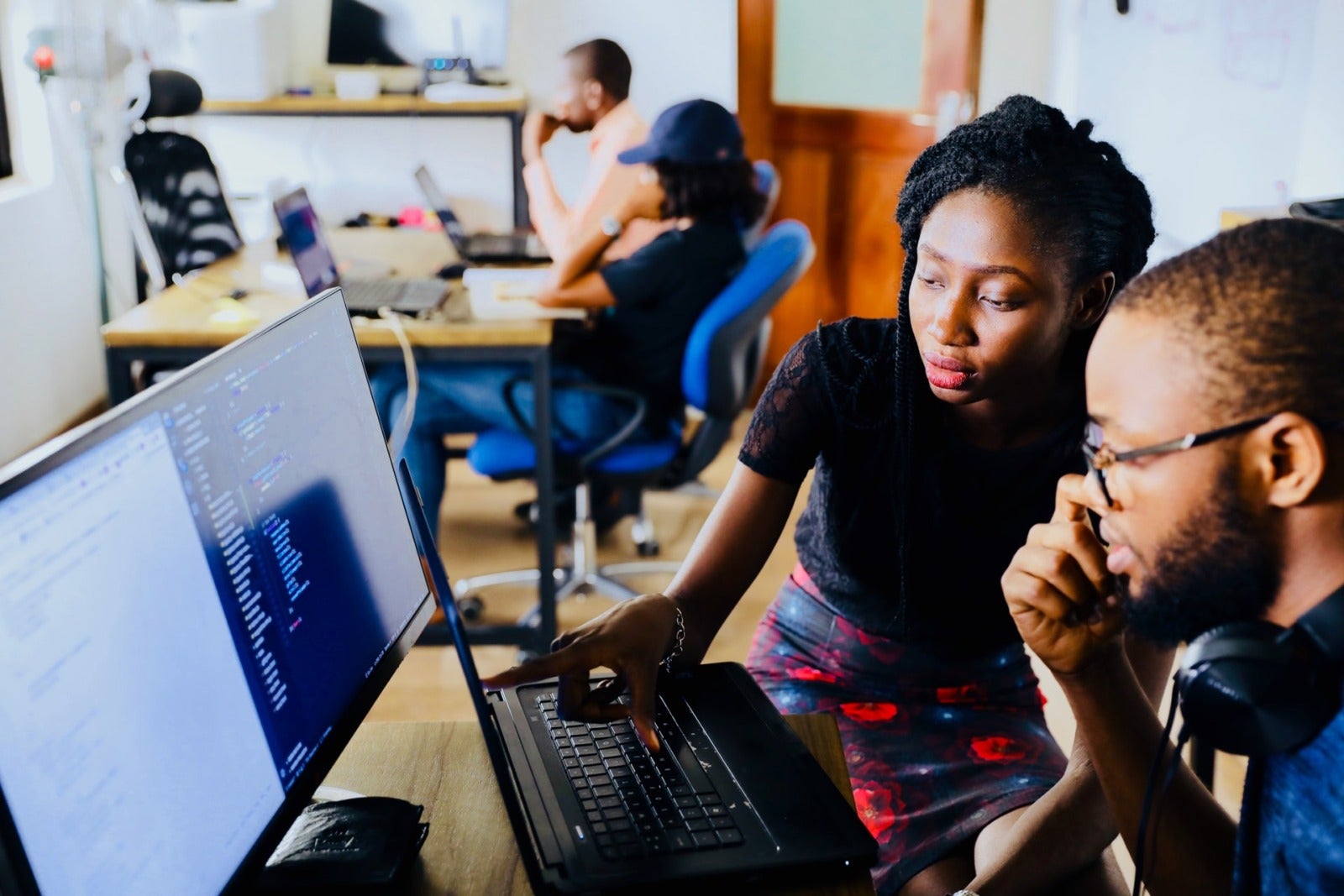 The 4 Reports You Need to Analyze Your 2021 HR Recruitment Process
Hiring in 2021 has been a challenge. To recruit competitively, companies have had to use creative techniques in the hope of securing and retaining the best hires.
But did you do everything you could? And is there room for improvement?
As we approach the end of the year, we're going to help you take a look back at your HR recruitment process by analyzing the following four metrics:
1. Source
Did you know sourcing in-house can take up to 30 percent of a recruiter's time? This is time that could be better spent elsewhere, like creating training resources for your successful candidates.
So, take a look at how much time you're spending on sourcing candidates. If it's too long, you should consider passive sourcing.
By using a combination of sourcing strategies – like reaching out on social media and deploying an employee referral system – passive sourcing will help you attract a broader range of candidates in a shorter amount of time.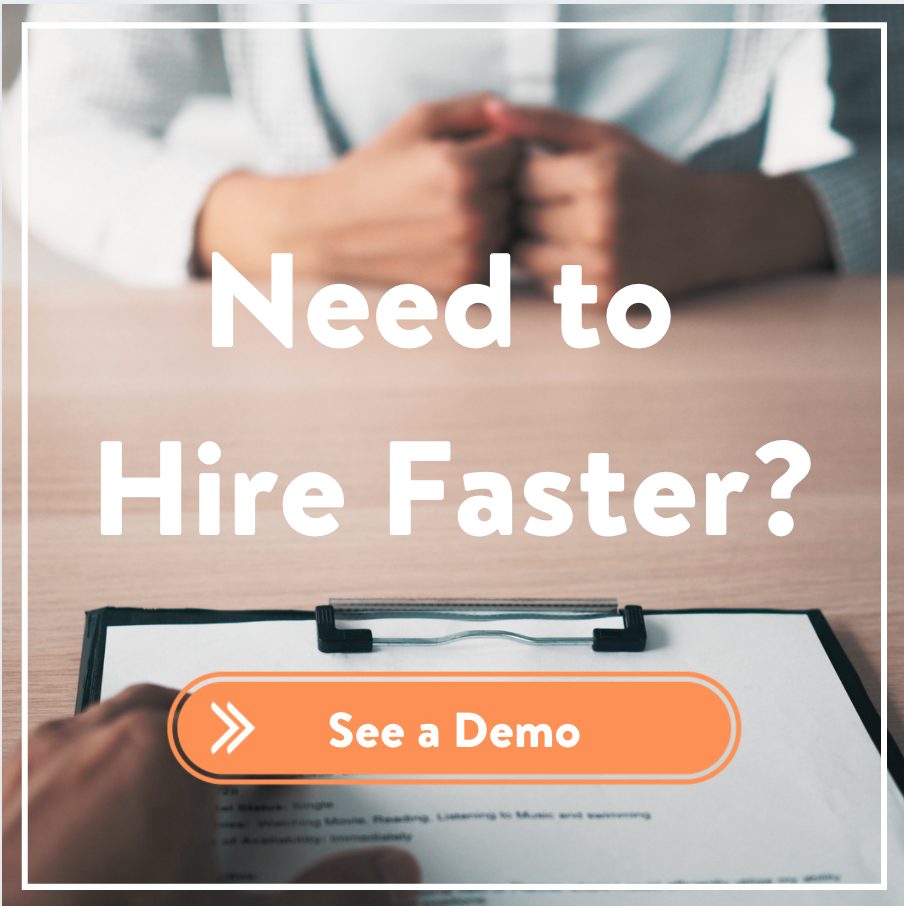 2. Time-to-Hire
Time-to-hire depends on several factors, such as application completion time and the speed of your interviewing process.
If your hiring process is too long and complicated, it could have a damaging effect on your talent pool. Indeed, 25 percent of people who have had a negative hiring experience said the application process was too complicated. What's more, 22 percent said there was too much back and forth during the interview scheduling stage.
If you think your time-to-hire could be better, take a look at your recruitment process and identify which stage is dragging you down. And if you're still not sure, hiring software can help by ranking applications based on your job criteria, as well as automating your messaging to streamline your communication.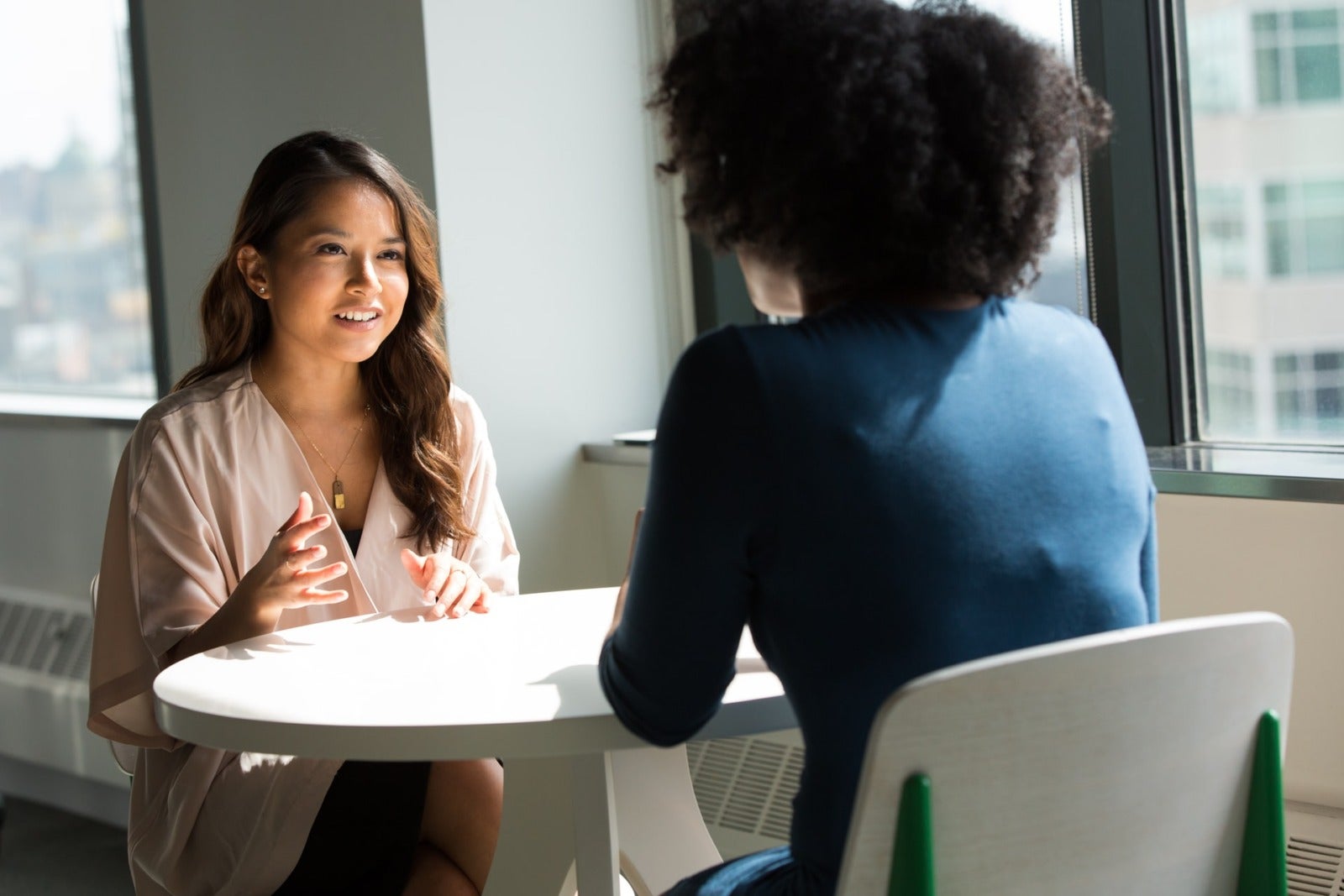 3. DEI
Did you know that companies with a strong DEI policy perform better than those that don't? Then there's the fact that 42 percent of job seekers are less likely to accept an offer if a company lacks diversity.
Even without the EEOC, employers should know that diversity, equity, and inclusion programs are a good practice for your business to thrive.
If your organization isn't diverse, it's time to implement changes. You can do this by setting DEI goals before your next hiring cycle and tracking your progress with the help of confidential employee assessments.
4. Employee Retention
Hiring new employees can be a lengthy and expensive process.
So, it's incredibly disheartening when a new hire resigns. And, yet, 30 percent do just that in the first three months.
If you experience a high level of turnover, it's a clear indication you need to improve your employee experience. To find out what you can do better, start asking your existing employees for regular feedback. This will help you address issues before they get out of hand and keep the quality hires you worked hard to get.
Improve Your HR Recruitment Process with JazzHR
Hiring this year has been challenging. So, if the metrics of your recruitment process are less than glowing, you're not alone.
If you want to source a broader, more diverse range of candidates quickly, hiring software can help.
JazzHR provides user-friendly recruitment software that will help you find and connect with top prospects. ****And it will help you analyze your hiring metrics throughout 2022, so you'll know in real-time what you're doing well and what you could do better.


COMMENTS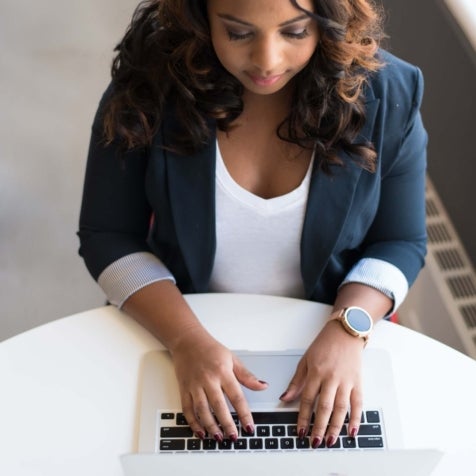 Popular Articles