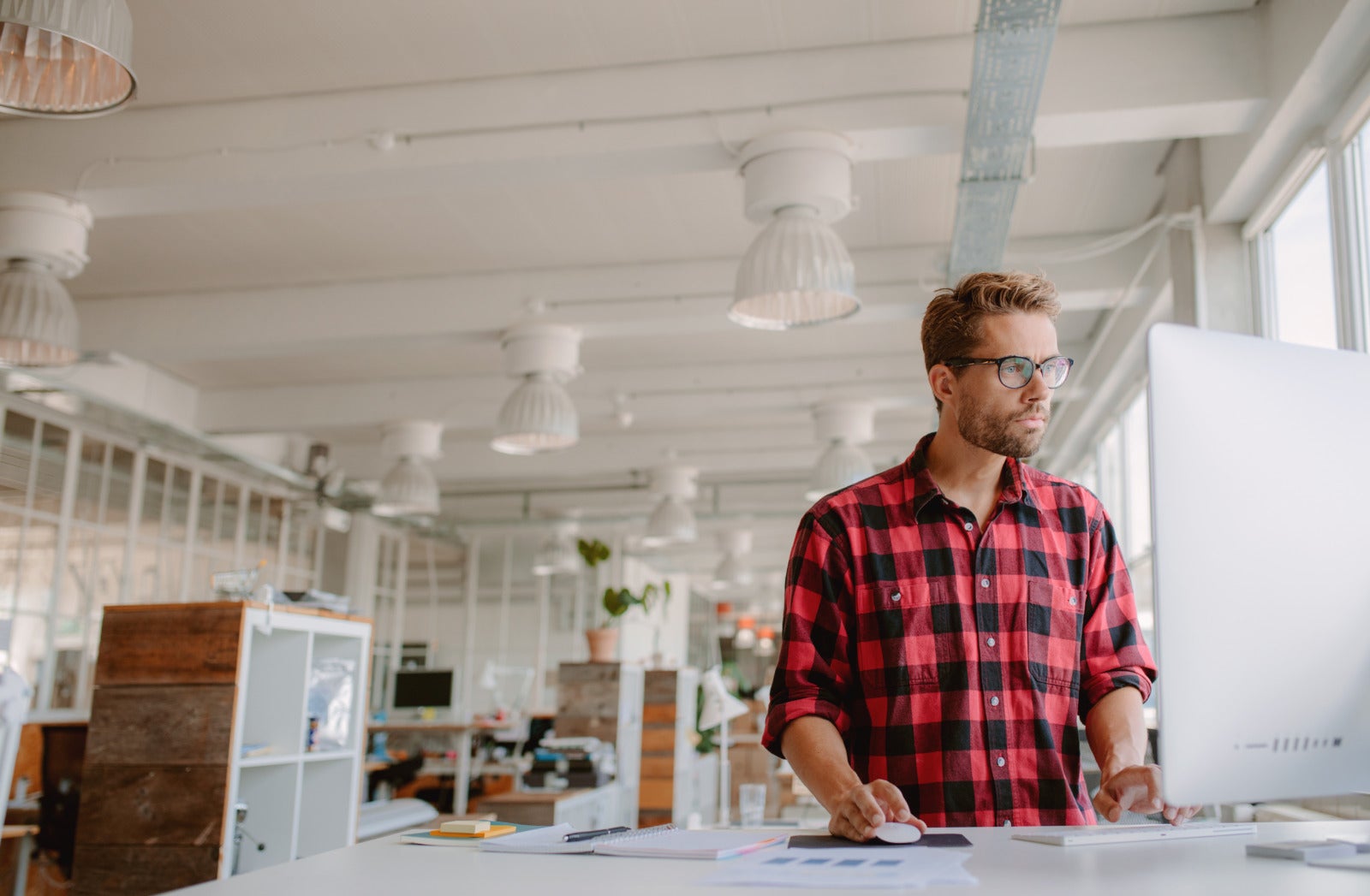 What is the Most Essential Metric You Measure in Recruiting?
Guest blog from Terkel.io
From discovering which recruitment sources bring the best hires to avoiding missing out on high-quality candidates, here are 11 answers to the question, "What is the most important data or key metric you measure in your recruiting function and why?"
Source of Hire

Sourcing to First Interview Ratio

Test Completion Rate

Candidate Interest Rate

Offer Acceptance Rate

Cost to Fill

Retention Rate

Quality of Hire

Hiring Manager Satisfaction

Cost of Vacancies

Interview-To-Hire Ratio
---
Source of Hire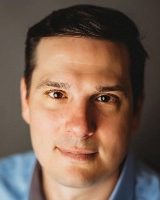 Source of hire (SOH) helps us measure which recruitment sources are leading to the best and worst hires. We might find that referrals lead to more highly engaged recruits, while certain career fairs might not offer as much diversity or depth of skills.
We want to hire the most diverse, strong, and engaged team we can. With limited recruitment resources, we want to concentrate our budget by investing in the sources that connect us to those ideal candidates with maximum potential. By tracing the source of hire, we can plan and adjust a recruitment sourcing strategy that makes sense for us.
Shawn Plummer, CEO, The Annuity Expert
Sourcing to First Interview Ratio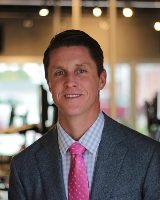 As a recruiter, the most important metric/KPI that you can track is your sourcing-to-first-interview ratio. This data will shed light on several holes in your sourcing. First, it can show if you are reaching out to quality candidates.
Second, you need to make the job position sound attractive, which will make potential employees excited. If your sourcing-to-first-interview ratio is low, then you are nailing quality and have great content to share with potential candidates. Create a baseline and work toward improving this ratio so that you can work smarter and more efficiently.
Travis Lindemoen, Managing Director, nexus IT group
Test Completion Rate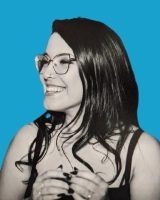 As a company that hires a lot of content writers for various projects, it is very important for us to track the test completion rate. We send pre-hire assessments to all eligible candidates to gauge the quality of their first drafts, as well as to confirm that they possess the skills they say they do in their cover letters.
If our test completion rate is low, we know that we have to make our tests simpler and shorter, so that our candidates can take the time to complete them and move on to the next stage of the hiring process.
Gordana Sretenovic, Co-founder, Workello
Candidate Interest Rate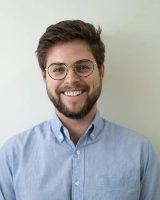 The candidate interest rate on any executive search, based on the relation of outreach, response, and scheduled calls, is like a heartbeat that many things can affect simultaneously.
As the "heart" of a search, it is the point of interconnection for everything to do with a search, the logistics of a role, the realities of the market, and the effectiveness of your search strategies. A recruiter has to keep a close eye on each of these and stage careful tests to tease out any specific faulty strands to discern the cause whenever it drops.
For that reason, when you're fumbling in the dark to discern a cause, the interest rate can feel like a crude and uninformative metric. But, it tells the entire story of the process as long as you know how to test it and tease out the crucial data. Regardless, though, when the heartbeat stops, the search is dead. And for that reason, it's key.
Tony Topoleski, Project Manager, ECA Partners
Offer Acceptance Rate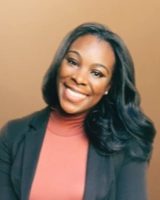 One important metric to measure, especially in today's tight talent market, is the Offer Acceptance Rate (OAR). Competition is tight in today's job market, and highly skilled professionals definitely have options.
Tracking your offer acceptance rate can help you keep a pulse on the competitiveness of your job offers. A low OAR is a signal to reevaluate your compensation, employer branding, and benefits; and a high OAR is an indicator that your total compensation is desirable for job seekers.
Brittney Simpson, HR Operations Manager, Walker Miller Energy Services
Cost to Fill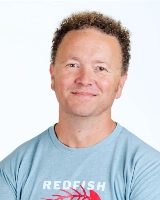 A lot of recruiters confuse this with time to fill, but they're different metrics. While the adage, "time is money," remains true, it's not a one-to-one conversion. Cost to fill can vary based on other factors. In the tech industry, for example, top talent expects a certain persuasion — wining and dining, if you will — and that can add up quickly.
Keeping track of this metric is crucial to appropriately price a recruiter's services.
Rob Reeves, CEO and President, Redfish Technology
Retention Rate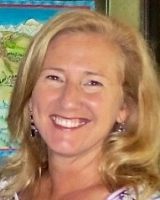 As a recruiter working in the healthcare sector, the most important metric I'm measuring is retention rates. It's an industry-specific measurement that might not mean as much in the tech industry, but in healthcare, it's crucial.
Keeping staff over the long term contributes to better patient outcomes and lower co-morbidity rates. And it's not just a factor in patient-facing roles; less turnover in the administration of hospitals and care facilities correlates to the success of patient outcomes as well.
A medical team is like the cast of a great TV show; swapping out an actor means the entire ensemble stumbles.
Debbie Winkelbauer, CEO, Surf Search
Quality of Hire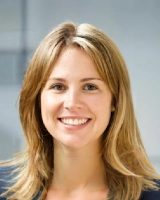 I believe that the most important data or key metric to measure in my recruiting function is the quality of hire. Quality of hire refers to the level of performance, engagement, and retention of the candidates that I bring into the company.
While it's essential to measure other recruiting metrics like time-to-fill, cost-per-hire, and source of hire, these metrics don't tell the entire story. For example, if I fill a position quickly, but the candidate turns out to be a poor performer, the time-to-fill metric becomes irrelevant.
If I focus on hiring the best candidates who are a great fit for the role, the team, and the company culture, then the quality of hire will ultimately affect the success of the organization. Great hires are more productive, engaged, and motivated, which leads to better business outcomes.
Kimberley Tyler-Smith, VP of Strategy and Growth, Resume Worded
Hiring Manager Satisfaction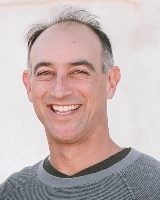 A satisfied hiring manager is one who feels like the recruitment process went well, that they took part in the selection of top talent, and that they chose the right candidate for the job. Gathering feedback from hiring managers after the recruitment process is complete can be a great way to gauge how they felt about it and see what could be improved.
Tying this metric to overall recruitment success and measuring it regularly can help you better understand what's working for your recruitment process and what may need to be adjusted. Gathering this data is also beneficial for helping improve the candidate experience, as feedback from hiring managers will often provide insight into areas of improvement to create a smooth, effective, and positive recruitment process for all involved.
Darren Shafae, Founder, ResumeBlaze
Cost of Vacancies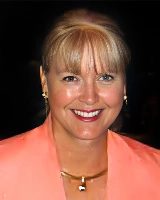 When considering recruitment, the most important metric for me is the cost of vacancies. If a successful business is determined by gross profit, then every dollar has to be considered. You ensure you are in a place not only of fruition to afford to fill the vacancy, but that, ultimately, the candidate will then create more money for the business directly or indirectly.
If you add to the cost of the recruitment process itself, you need to be sure that hiring an additional worker is a viable option that makes good business sense. Will I make a profit or suffer a loss if I hire this new worker? So take careful consideration.
Don't hire too early and don't spend too fast. Money isn't the world, but it will keep your business afloat. Ensure you stay in the black.
Kathy Bennett, CEO and Founder, Bennett Packaging
Interview-To-Hire Ratio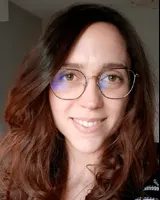 As we recruit new talent throughout the year, I keep a close eye on our Interview-to-Hire Ratio. This metric gives me insight into whether our recruiting team needs to make adjustments to how they screen and initially communicate with potential candidates.
If the ratio is too low, it signals to me that our screening process is likely too stringent and we are possibly missing out on high-quality candidates. On the other side of the coin, if the ratio is too high, it signals that our recruiting team is not being selective enough and likely wasting internal resources on candidates that do not belong.
Janelle Owens, Human Resources Director, Guide2Fluency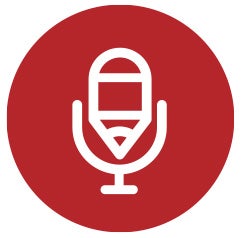 Terkel creates community-driven content featuring expert insights. Sign up at terkel.io to answer questions and get published.
COMMENTS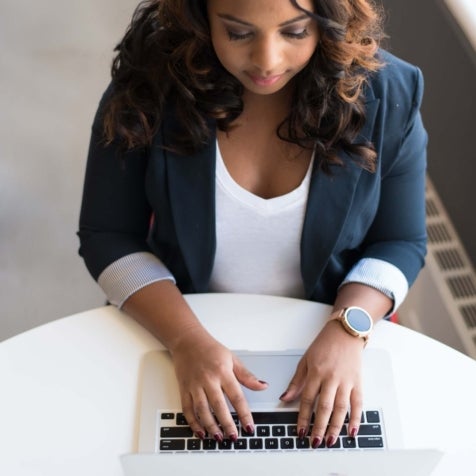 Popular Articles