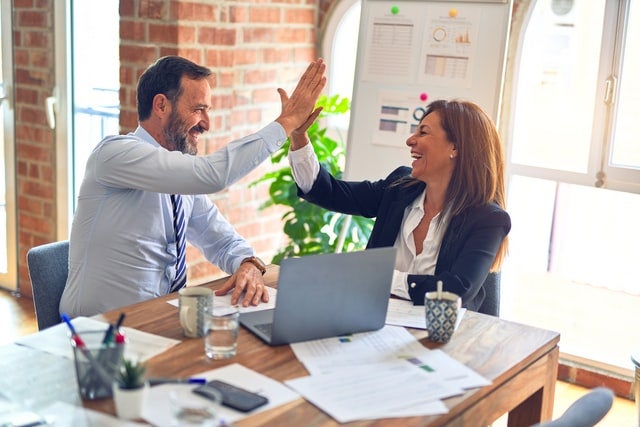 Our Most Popular HR Blogs of 2020 (And Why They Did So Well)
We made the move to our new HR blog in May 2020. Since then, we've collected data on our most popular articles during a period characterized by uncertainty. We found a few trends that probably won't surprise you—they highlight the kind of year it's been and the type of information people have been seeking out.
Here are the topics that most resonated with our audience:
Employee well-being during the pandemic
Diversity and inclusion
Hiring best practices
So, why have these three topic areas been so popular?
Relevancy and Timeliness
Due to the coronavirus pandemic, much of the world went into lockdown in the spring. The way we live and work has been indefinitely transformed with many (42 percent of the US labor force) working from home.
Besides the pandemic, this year also included a continuation of the much-needed conversation around the Black Lives Matter (BLM) movement and diversity and inclusion as a whole.
In the latter half of the year, businesses around the world have been forced to navigate a fluctuating economy.
In April and May, we wrote about How a Candidate Experience Survey Can Boost Talent Acquisition and How to Format Your Resume for an ATS. Though these did well at the time, we realized that changing circumstances required an updated approach.
That's why we pivoted to topics like:
These articles were intended to add something useful to the conversation based on our areas of expertise. Our report on The Future of Talent Acquisition in Uncertain Times 2020, where we surveyed 300+ HR professionals, was released in July. It quickly became one of our most-viewed pieces of content for the year.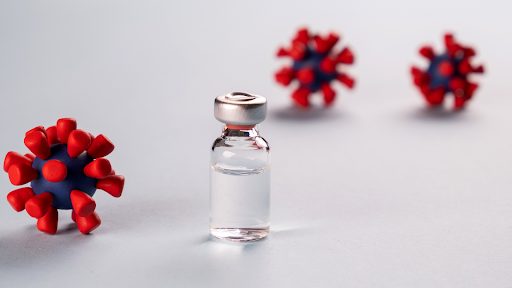 Authentic, Expert Voices
We try to deliver valuable information to our readers that comes from an authentic place.
As such, we felt it was vital to pay attention to BLM and diversity & inclusion—both in our own workplace and as a leading technology provider in the hiring field. We want to make sure that underrepresented voices are heard, particularly those of our colleagues with lived experiences and stories to share. Our Lunch and Learn was an excellent opportunity to do just that. Read about it, here.
Part of great allyship is continual learning. Keep the conversation alive and check out our other popular HR blogs on how to Embrace Uncomfortable Conversations to Promote Diversity and Inclusion in the Workplace and The Importance of D&I in Partnerships.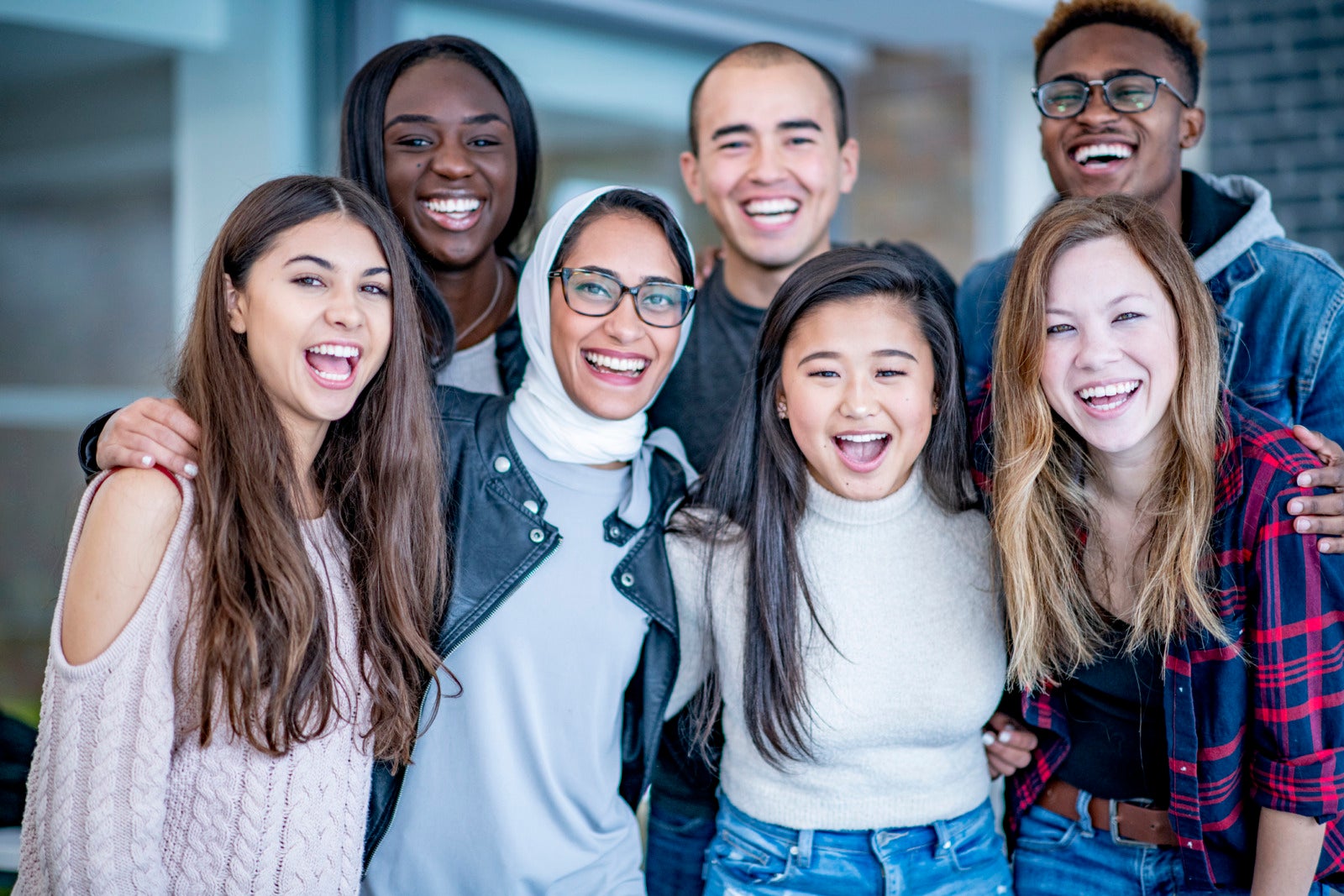 User Experience
You can't guarantee an article will be popular, but you can give it the best start in life! By updating our blog, we refreshed the branding, format, and style, giving our users a much-improved experience with faster page load speeds.
We also made a conscious effort to target our content with search engine optimization and more readable formatting. For example, 14 Interviewing Tips for Hiring Managers and Job Interview Best Practices: 20 Things to Make Sure You Get Right are both list-style blogs packed with useful tips. This type of 'best practice' style article has made waves this year as businesses modernize their hiring and interviewing processes.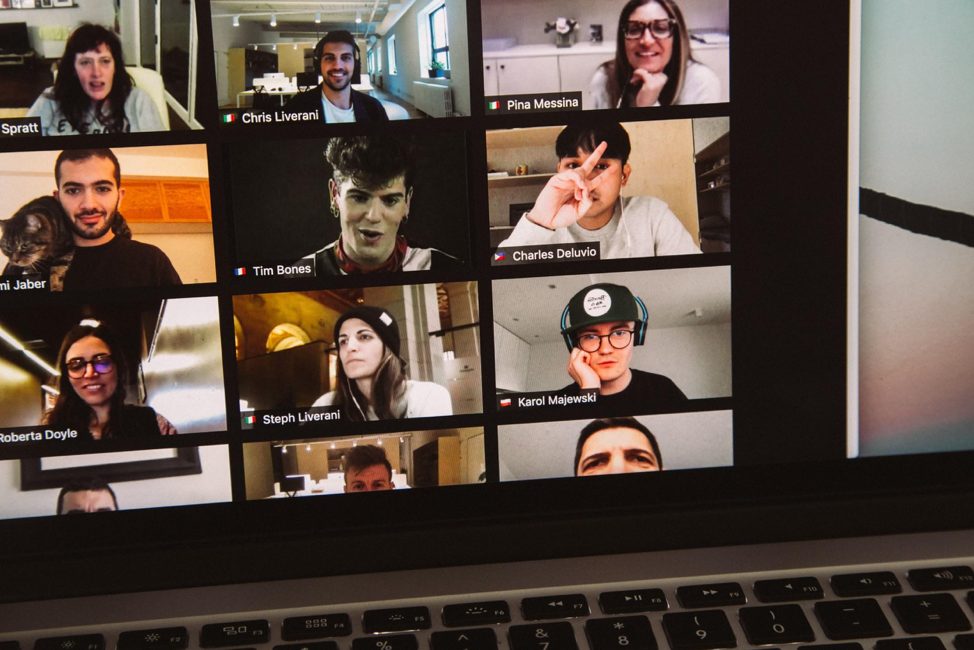 What's next?
As we look ahead to 2021, we'll continue the conversation around these important topics (though let's leave COVID-19 behind as soon as possible…). We also anticipate delving further into areas like cost-efficient hiring and sustaining a flexible working culture.
With that said, if 2020 has taught us anything it's that we need to be ready to adapt. So, most of all, we aim to provide informative content that gives our readers exactly what they need to know when they need to know it.

COMMENTS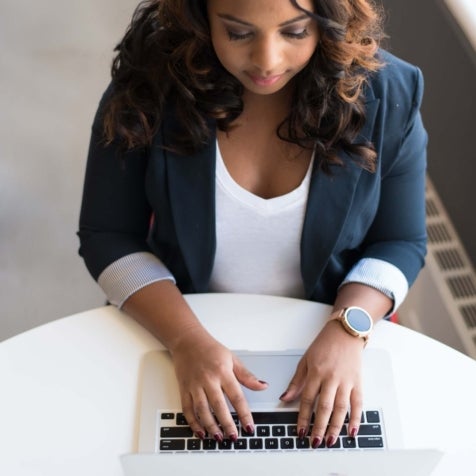 Popular Articles