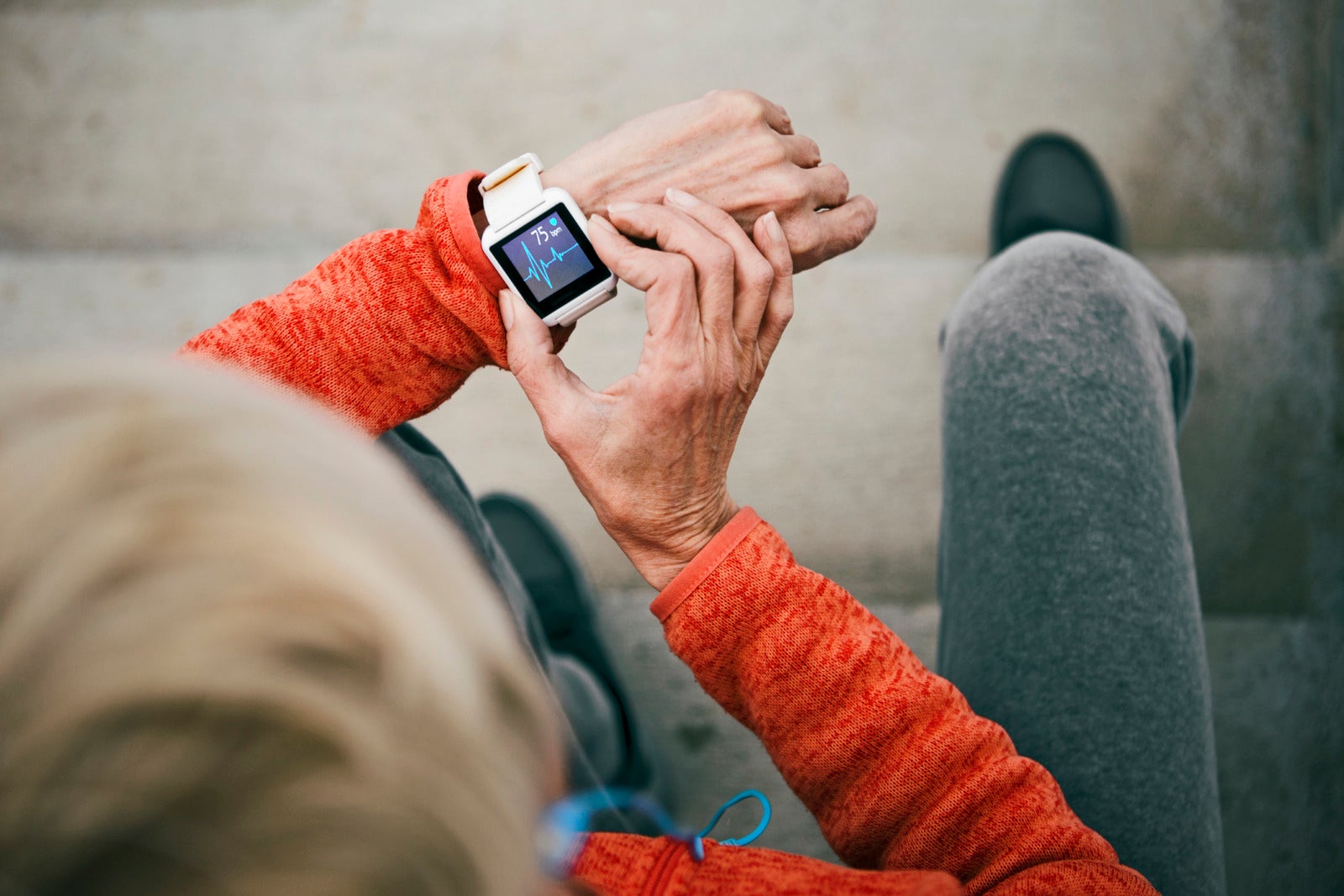 Workout of the Week: Get a Pulse Check on Your Recruiting Process
JazzHR is working hard to help small and mid-sized businesses to get their hiring in shape for 2020.
Last week, we worked out our candidate-screening muscles by slimming down our stack of applicants. Now, we're taking a pulse check on the hiring process as a whole. Use this guide to check your recruiting vital signs.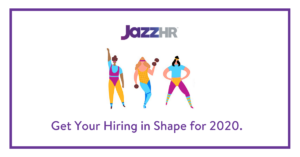 Your HR team might run employee pulse checks to gain visibility into the employee experience and gauge how things are going within your organization.
But when was the last time you took your recruiting process' pulse?
These essential HR recruiting metrics will give you a quick overview of where things stand.
Check these 5 vital signs
1. Application completion rate
Divide the number of completed applications you received by the total number of applications that were started for a given position for a percentage of applications completed.
While a high percentage is a good sign, a low figure may signify some dissatisfaction with the application process. Maybe it's too convoluted or it's taking too long. Candidates are more likely to complete job applications that take 15 minutes or less; the more you can streamline your application process, the better.
2. Candidate satisfaction rate
Throughout the recruiting process, distribute candidate satisfaction surveys with questions on a five-point Likert scale.
Each survey question will measure how respondents feel about your application portal, responsiveness, or any other aspect of the process you'd like feedback on. For the most comprehensive results, develop a quick but comprehensive questionnaire, and keep distributing it until you gather a significant number of responses to average out.
3. candidates per hire
This metric measures the number of applicants you've brought through to the interview process for each position.
Really, the ratio should be as low as possible; LinkedIn recommends aiming for about three or four interviews for each open position. If you're conducting too many interviews, you might need to revisit your screening process. Application features like JazzHR's Knockout Questions can instantly filter out disqualified candidates to save you valuable time.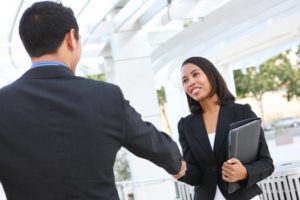 4. Cost per hire
If you don't know what your recruiting investment is, you'll be hard-pressed to measure its return. To find the cost per hire, take the total amount spent on recruiting costs divided by the number of hires you've made as a result of those investments. According to the Society of Human Resource Management, the average cost-per-hire was $4,425 in 2017. Checking your average cost per hire will help with resource allocation in the future. It's also an at-a-glance illustration of whether you're getting the ROI you expect from your recruiting budget.
5. Time to fill
This figure measures how many days it takes from the day you publish your job listing online to the day your new hire shows up for work.
The average time to fill was 36 days in 2017, according to SHRM. If things are taking longer than a month or so, something is holding you back.
Use this metric to pinpoint bottlenecks in the recruiting process or establish a more realistic timeline that satisfies all stakeholders' schedules.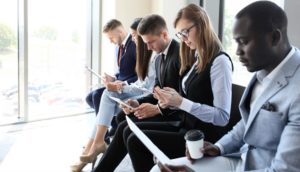 Takeaways
These HR recruiting metrics can quickly reveal how effective and efficient your recruiting efforts are:
Application completion rate.
Candidate satisfaction rate.
candidates per hire.
Cost per hire.
Time to fill.
With a robust ATS, it's easy to instantly give your team a pulse check, and keep a close eye on key performance metrics. JazzHR empowers recruiters to run more than 30 different reports at the click of a button, or generate custom reports at a moment's notice. If you're ready to take your data-driven recruiting strategy seriously, request a free JazzHR demo to see these tools in action.
COMMENTS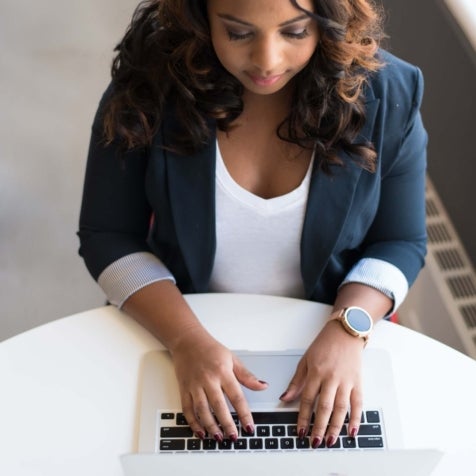 Popular Articles