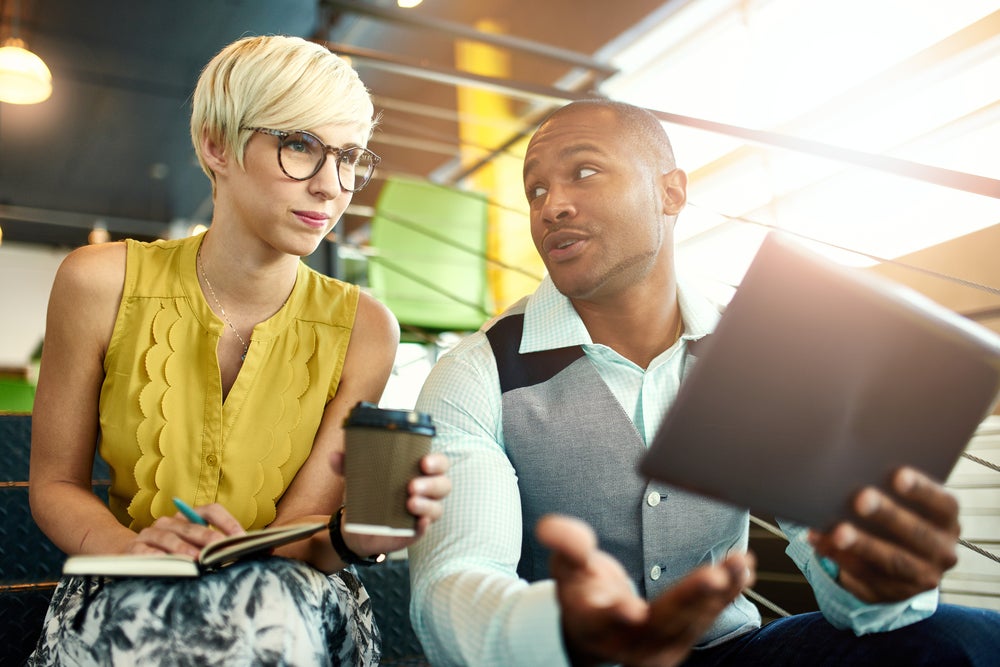 Three Ways Your Business and Your Candidates Can Benefit from Recruitment Software
The fast-paced changes in the hiring market have left many companies, especially small-and medium-sized businesses, struggling to hire good employees. But recruitment software can help your growing company recruit better and hire faster. Here are three ways your SMB (and your candidates) can benefit from recruiting software that is purpose-built for your specific hiring needs.
Greater Efficiency
While consumer-grade technology dominates our lives, many small-and medium-sized businesses are still using spreadsheets or email inboxes to keep track of their hiring efforts. But it doesn't have to be this way. The right recruitment software, like JazzHR, takes the pressure off your company by eliminating endless piles of resumes, unorganized spreadsheets, and inundated inboxes, and presenting streamlined data with actionable insights.
Not only can you improve hiring efficiency, you'll also enhance the candidate experience and free up your time to invest in nurturing job seekers. By reducing the number of manual, tedious tasks on your to-do list, you can better support candidates and focus on the tasks that truly require a human touch.
Automation
One of the easiest ways to streamline the hiring process is by automating repetitive tasks. A significant amount of time in finding the right people for your business is spent looking for candidates, screening applicants, emailing, scheduling, and conducting interviews, making offers, and onboarding new hires. Great recruitment software automates these responsibilities, minimizing the time spent on administrative tasks and giving your team the time to focus on making sure you get the right people in the door and get back to more strategic work.
Collaborative Hiring
Teams who communicate effectively can increase their productivity by as much as 25%. When it comes to recruiting, hiring collaboration across the entire team is critical in streamlining the recruiting process. Recruiting software makes it easy to delegate, share feedback, and keep the entire hiring team involved and engaged.
But collaboration isn't just an integral part of success in hiring; it's shown to improve retention as well. When employees have the opportunity to contribute to greater collaboration, they report feeling heard and valued within their company.
Customize to Your Hiring Process
Every company is different, and the right recruitment software should enhance your workflow, not disrupt it. Leverage customizable fields and custom reports to focus on what matters most for your team and your hiring process, instead of a standard set of features that don't make sense for how you hire.
Increase Speed and Visibility
Waiting to interact and engage with candidates can cost you valuable talent. Use recruitment software to respond to qualified candidates faster, see changes in your pipeline in real-time, and get things done quicker. Source candidates with a single click, rank and track candidates with ease, and reduce the length of time it takes to find and hire top talent.
Higher Quality Applicants
Once your team is freed up from manual tasks, has improved collaboration, and has a better view of the candidates in the pipeline, it can better focus on improving hiring outcomes. Recruitment software offers data-driven insights to make it easier to identify where your highest quality candidates are coming from. Once great sources of talent and automation is in place, you also have more time to work on delivering a better candidate experience for improved recruiting results.
While SMBs once thrived on word of mouth and referrals pre-pandemic, this new hiring environment requires a fresh approach for attracting higher quality talent. When you consider the benefits of delivering better applicants faster, it's easy to see how SMBs and their candidates benefit from recruitment software.
Step Up Your Recruiting Game
Looking to take your recruiting process to the next level and hire better candidates? Find out how to measure hiring speed with this infographic or stay current on the latest trends in talent today when you subscribe to our blog. Or check out other recruiting resources to find more tools that will help you deliver better hiring results for your business.
COMMENTS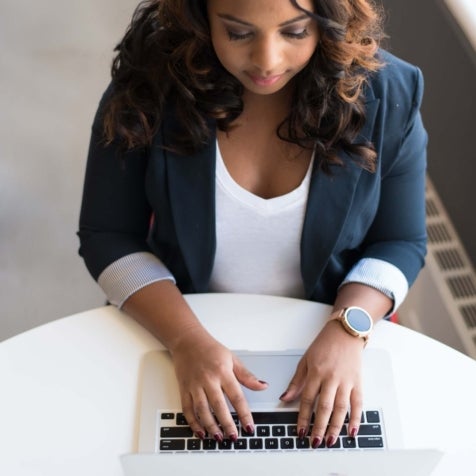 Popular Articles