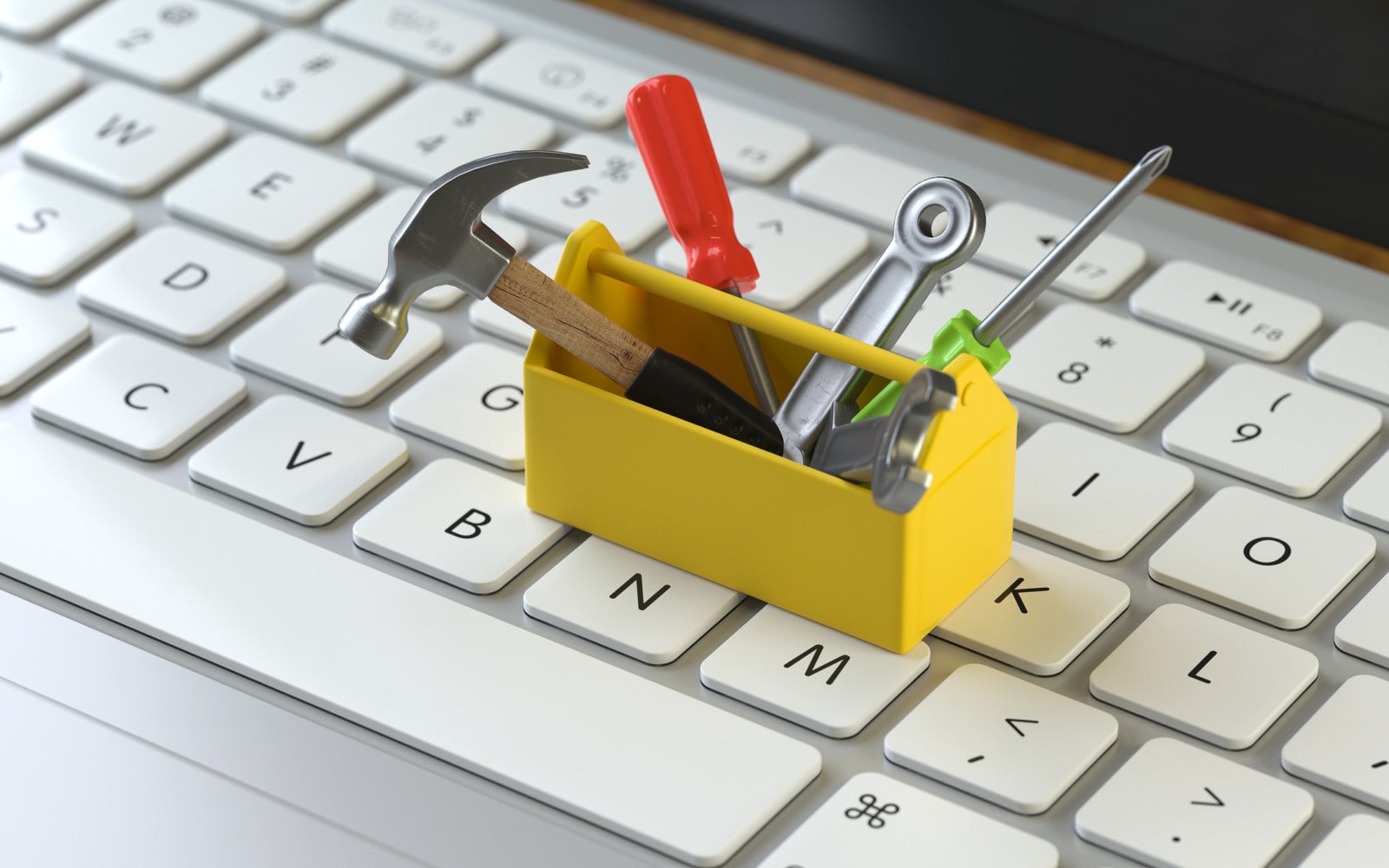 Webinar: Create Your Go-To Recruiting Toolbox
Even if a candidate doesn't get hired for a role, you still want them to walk away wishing they could work for your company. And for those that do accept an offer, your job does not end there – you still need to get them in the door. Gathering data and other feedback, paired with the right tools, can help you fill your roles quickly and efficiently whilst maintaining a solid candidate experience.
On October 10th, JazzHR's Director of Human Resources, Corey Berkey, was joined by Matt Sowin from BombBomb to talk through best practices around improving candidate engagement, getting personal with technology, and building a go-to hiring toolbox.
In a digital age, it's important to try new things in order to build rapport and expand your candidate reach. During the webinar, we discussed the keys to finding the right talent, including preparing for each candidate search, sourcing from within your company, and leveraging social recruitment tools.
For more information on how to improve candidate engagement, watch the full presentation now.
COMMENTS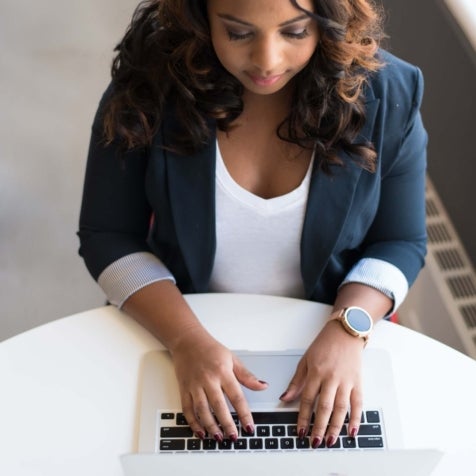 Popular Articles