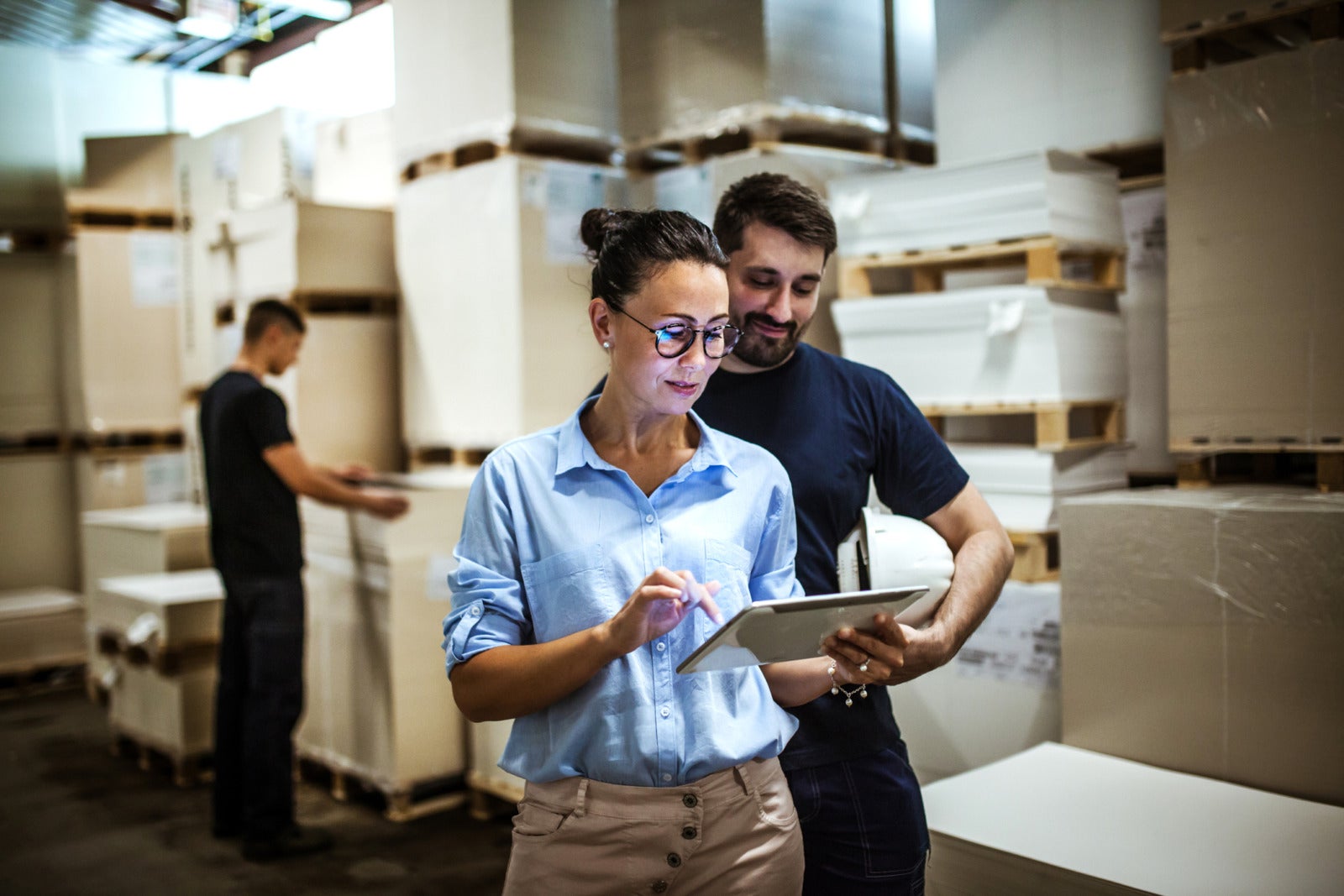 5 Ways Technology Can Help Your Hiring Process
Manual processes slow down an organization's recruitment strategy. Here are five ways technology can optimize workflows, improve decision making and control costs:
1. Maintain compliance
In a world where state and federal employment regulations can change at the drop of a hat, HR leaders need tools to help them stay up to date. As noted by HR Dive, even experienced HR professionals need to keep their fingers on the pulse of the law or risk steep fines from the government. Recruiting software with advanced reporting features gives HR stakeholders the ability to generate standard and custom reports to ensure they are staying compliant at all times. Staying ahead of legal issues requires HR to keep an eye on their recruitment pipe and current roster of employees. With the right software solution, HR leaders can generate important reports in a matter of seconds. These tools provide insights on how the organization maintains compliance with federal anti-discrimination laws, wage regulations, medical leave entitlements, immigration laws, company benefits, workplace safety requirements and more. Further, recruiting software allows hiring managers to identify trouble spots in the recruiting process, compare them to compliance reports and determine how best to proceed with workflow improvements – all while staying within the letter of the law.
2. Benchmark analytics
Everywhere you look, data-driven practices are driving efficiency and reducing the amount of guesswork involved in daily business tasks. In the hiring space, analytics has been a growing technology trend for nearly a decade. According to the Harvard Business Review, companies like Google began experimenting with hiring analytics as early as 2010, and since then businesses across the globe have adopted similar practices. Analytics give hiring manager more transparency into how candidates will perform on the job. The Predictive Index methodology utilize analytics technologies and assessments to match candidates to job descriptions with a high level of precision. Likewise, this information can help the HR team draft better job descriptions to reach a targeted candidate persona. Not only can data analytics help recruiters find high quality candidates, but the technology also has the power to improve internal processes. Learn to leverage benchmarks and reports. As an HR stakeholder, you can plan for growth and determine which channels will be most effective for sourcing future employees. Plus, these features give employers a competitive advantage by comparing compensation data to government databases. In other words, analytics give stakeholders a heightened level of tactical awareness at every stage of the hiring process.
3. Optimize interview workflows
Candidate interviews are one of the most important pieces of the recruitment puzzle. Once the advanced analytics solutions have helped to narrow down the pool of qualified applicants, stakeholders can finally meet with candidates individually to make their final decision. Human interaction is always a necessary step of the process, and analytics help to optimize that interaction. As noted by the Society for Human Resource Management, hiring managers need to be able to come to each interview with a clear picture of the position's requirements and what the ideal candidate might look like. Analytics can help in this regard by illuminating which characteristics, skills and experience could likely to translate to the best hire. But that's not the only way technology helps hiring managers to prepare for an in-person interview. Additionally, recruitment software can coordinate guided interviews by empowering interviewers to ask insightful questions. If an organization regularly hires for similar positions, there's no reason to draft new questions for each interview. Developing a question guide ahead of time ensures interviewers can optimize the time they spend talking with each candidate. Then, after all of the interviews have been held, recruiting software allows stakeholders to easily compare candidates. From there, teams can use score-based evaluations for high-precision decision-making.
4. Automatically track applicants in the pipe
Tracking applicants in the recruiting pipeline manually is a costly, time-consuming task. An applicant tracking system reduces the average cost-per-hire by automating these processes. But it should be noted that an ATS does not remove the human component from hiring. It will however optimize HR leaders' ability to make informed decisions in a timely manner. By streamlining the recruitment process with an ATS, HR leaders gain increased visibility into their candidate pool. Leaders can then compare candidates to open positions. They can also determine which channels are providing the best candidates, and use that intelligence to set reasonable hiring goals. In this way, the HR department can build a custom workflow for each job opening, stay organized and eliminate redundant tasks along the way. In addition to task automation, recruitment software gives hiring managers the ability to have more productive, fact-based conversations about each candidate, thus reducing the risk of unconscious bias. Combined with the software's reporting features, an ATS promotes diversity of hiring, an effort that can increase the number of qualified candidates in a time where talent shortages could make it difficult to source quality talent.
5. Syndicate job posts and manage referrals
Understanding which channels provide the best hires is an important step in streamlining an organization's hiring strategy. Job board syndication makes it easy for HR professionals to craft one stellar job description. Then, it can post it to dozens of free job boards across the internet. Plus, ATSs can improve the efficiency of referral programs, which are often a source of high-quality hires. Likewise, recruitment software makes it easier to hire on mobile, something job seekers increasingly want. In fact, a survey from Indeed found that 78 percent of job seekers want the ability to apply for jobs on a mobile platform. Technology not only makes this a possibility but an achievable goal. A seamless experience allows candidates to complete their application on one device, or switch between devices as necessary.
Takeaways
To recap, recruiting technology empowers you to:
Maintain compliance.
Benchmark recruiting analytics.
Optimize interview workflows.
Automatically track applicants.
Syndicate job posts and manage referrals.
Recruitment technology empowers hiring managers to reduce time-to-hire, control costs, stay compliant and increase transparency. To learn more about how recruiting technology can improve recruitment processes at your organization, sign up for a free demo of JazzHR today.
COMMENTS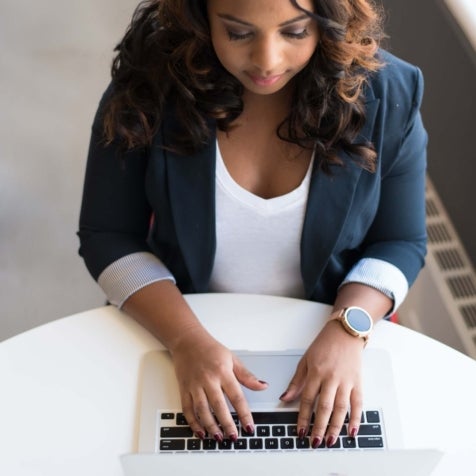 Popular Articles