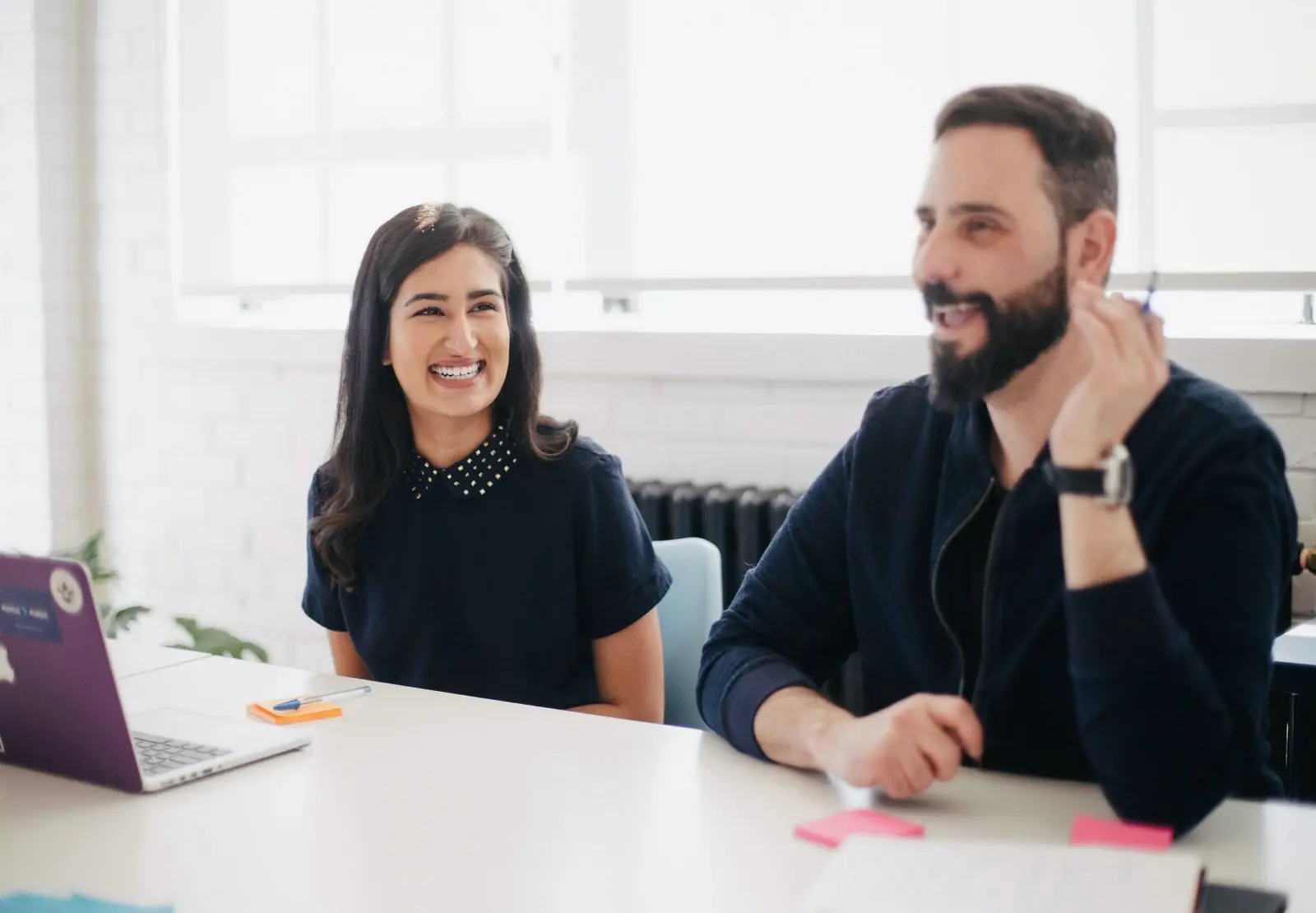 How to Hire Employees Who Will Stay
Many companies are reeling from the Great Resignation. Indeed, 55 percent of employees report that they're considering a job change in the near future.
These challenges are prompting companies to rethink their hiring and recruiting approach.
Target, for example, announced that it will not ramp up efforts to hire seasonal workers in preparation for the holiday shopping season. Instead, it will extend hours to its existing staff members with long-term potential.
As tough as it may be to figure out which candidates will stay with your company, your efforts during the recruiting process can end up benefiting overall retention, too.
Here are six ways you can identify candidates with long-term potential and support them during your hiring and onboarding process.
1. Focus on Long-Term Goals in the Job Description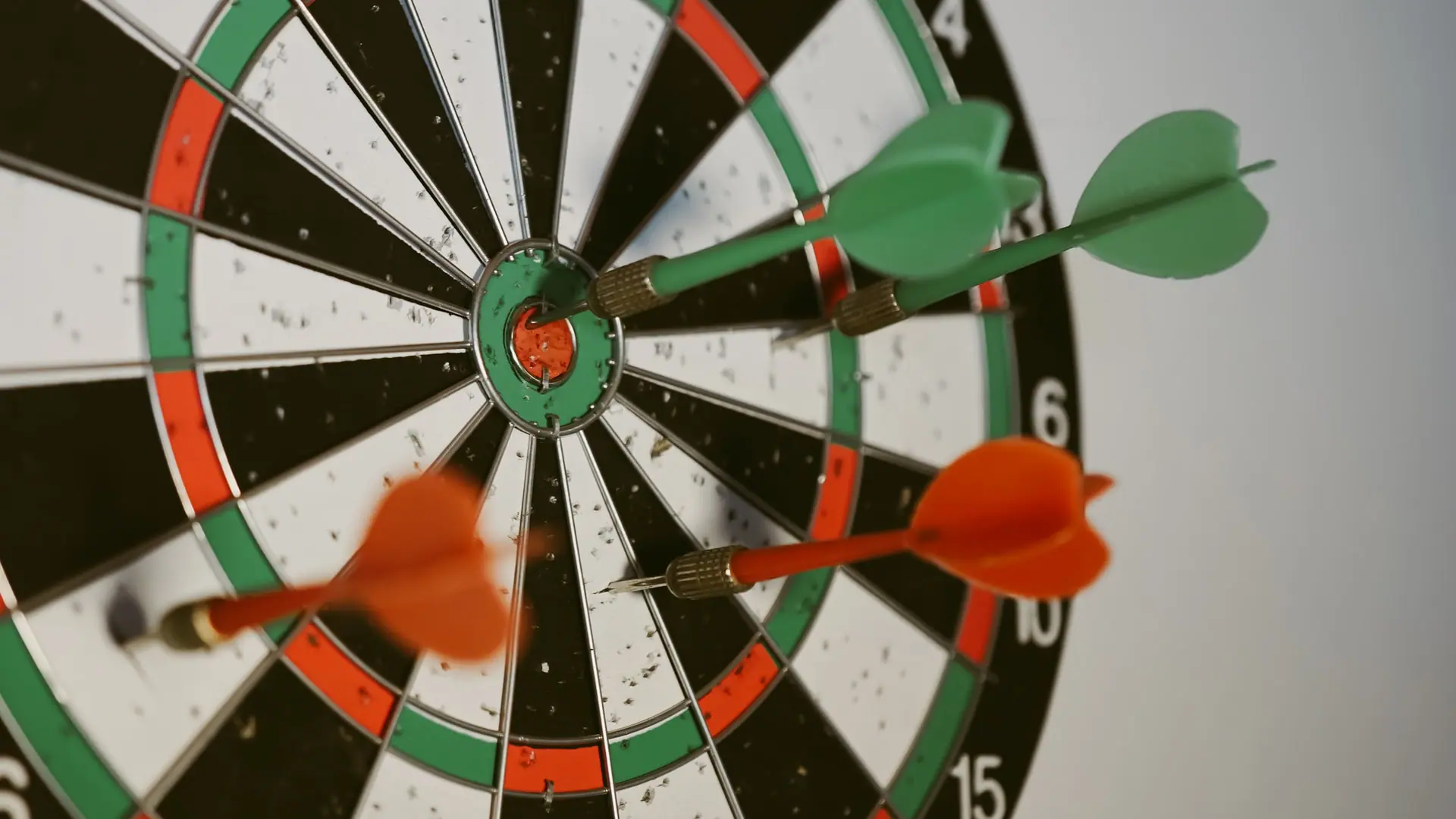 You don't want a candidate who fits in just for now. So why would you write a job description that only speaks to the current responsibilities?
Mention the core job responsibilities, with an eye toward the future: "In two to three years, we'd like this candidate to be fully confident with managing their own content development team."
2. Hire for Potential and Cultural Fit
When you're hiring for longevity, look for someone who has career potential and will gel with your values and culture.
During the recruiting process, fill candidates in on what the culture is really like. Let them know if you have a charitable giving program, for example, and how often employees participate. If you have other remote incentives (weekly events, home-office stipend, etc.), show them off. Or, if managers enjoy weekly happy hours or coffee chats, make sure you mention that, too.
If you're not sure about a candidate's cultural fit, bring in one or two of the members from the team that they'd be working with. They can pose interview questions to each other, or have a more laidback conversation about what it's really like working there.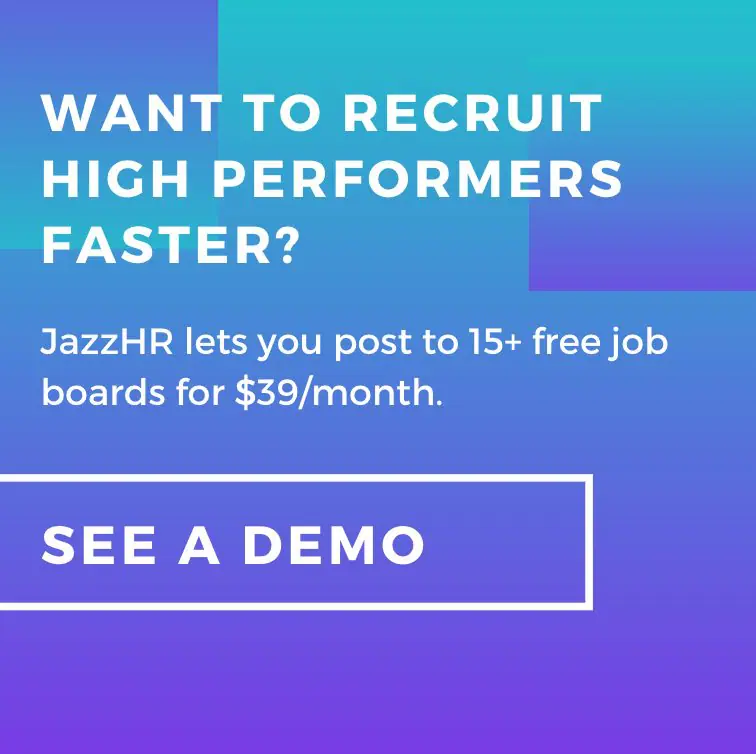 3. Spotlight Career and Growth Development Opportunities
Almost ninety percent of millennials rate career growth and development opportunities as important to them in a job, compared to 69 percent of non-millennials.
When you interview these candidates, be sure to mention your company's development opportunities. Better still, provide concrete examples of current employees who have gained new skills, risen through the ranks, or attained certifications through the program.
4. Stay in Touch Throughout the Hiring Process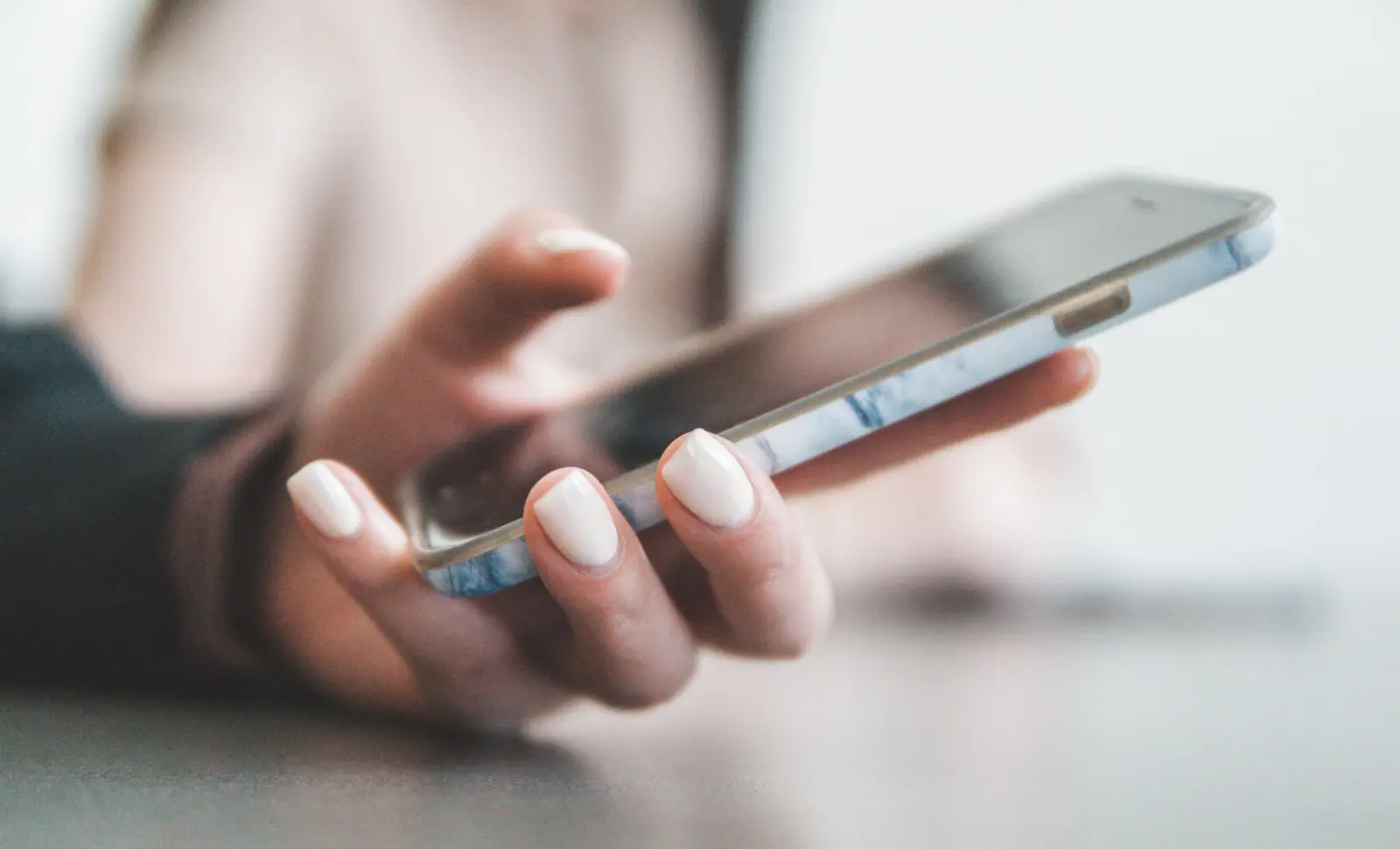 Ghosting works both ways. As frustrating as it can be when a potential candidate stops responding to messages, it can be equally confusing when candidates are left wondering about the next steps in the hiring process.
Especially with top candidates, you don't want to wait too long to request interviews or send an offer letter.
It can help to use recruitment software to automatically arrange these interviews, deliver feedback, and track candidates.
5. Provide Additional Incentives
One study found that more than half of surveyed employees wanted their organizations to offer more flexible hybrid-virtual working models.
Thanks to the pandemic, flexible work schedules rank highly as in-demand benefits. Play up these perks in your job description and during the recruiting process to attract employees who will stay.
Make sure your incentives, such as hiring bonuses, free meals, or on-site gym, also take center stage, too.
6. Add Support to the Onboarding Process
According to one study, 83 percent of the highest performing organizations started onboarding before a new hire's first day on the job. That could mean sending them access to sign up for the employee portal, emailing them necessary forms and a handbook, and asking them to set up their benefits selections.
Once employees show up for the first day, they should already have the paperwork completed to focus on training and activities that directly correlate with their work responsibilities.
Retain Best Fit Candidates
Finding great hires is half the battle—the other half is keeping them around.
With the help of these six tips, you can nurture your company's new talent and set them up for long-term success.
If you'd like to find out how recruitment software could help you hire employees who will stay, book a demo of JazzHR today.


COMMENTS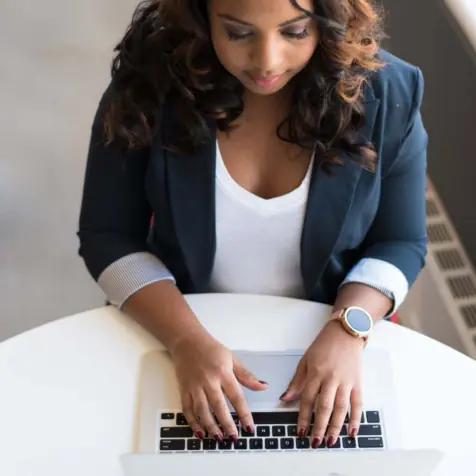 Popular Articles