Hiring Manager Training
Hiring Managers lead the process of finding the best-fit candidate for each open role. Learn how to use JazzHR to optimize your process at each stage and find the right person faster.
Visit our Support Center for more information:
Using Groups and Hiring Teams >
Learn more about optimizing your Hiring Manager process.
eBook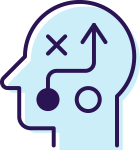 The HR Manager of the Future: Skills to Develop for 2021
Download our guide to uncover the skills you need to effectively lead your organization through the biggest HR priorities of the coming year.
Learn More
Interview Guides
Hiring Managers play a key role in facilitating team feedback and discussion around each candidate. Learn how to centralize your and your team's feedback during the interview process, in particular.
Visit our Support Center for more information:
How to Create and Schedule Interviews >
Still need some help? Check out our other recruiting resources.
Infographic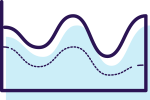 The 8 Most Important Interview Statistics Review Your Process (and How to Act on Them)
To find and secure the new wave of talent, you need to build an effective interviewing process. Here are some key statistics to help you do just that.
Download Now
Webinar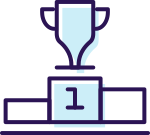 Creating a Best-In-Class Interview Strategy
83% of candidates say that an unimpressive interview can change their mind about the job and the employer. Hear from experts with JazzHR and Calendly on how to create a best-in-class interview experience.
Watch Replay