Customize Your Career Page
The way you present your company to candidates impacts their willingness to apply. Make a great first impression in just a few clicks with JazzHR's customizable, hosted Career Page.
Visit our Help Center for more information:
Strengthen your employer brand with these top resources.
Infographic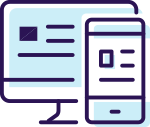 State of Employer Branding
Get the latest data-backed insights on building a compelling brand to attract and retain top talent.
Download Now
Blog

5 Benefits of Taking a Marketer's Approach to Your Recruiting Strategy
Learn how viewing your hiring process like a marketer can help you to stand out from other employers in the crowded labor market.
Learn More
Career Page Integration
Choose from various integration methods to connect your JazzHR jobs with your website. Find the perfect method to take your employer brand to the next level.
Visit our Help Center for more information:
Partner with experts to craft the perfect branded experience.
JazzHR Marketplace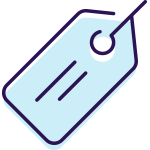 JazzHR Marketplace
Explore JazzHR's partner network for expert-approved guidance on making your employer brand stand out.
Learn More
Add-On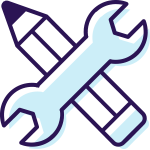 JazzHR Career Page Services
JazzHR's Career Page Services allow you to enhance your career page with ongoing support and maintenance for the best candidate experience possible. Learn more today.
Learn More